Eola Sapphire Plantain Lily
Eola Sapphire Plantain Lily
Hosta x 'Eola Sapphire'
Item #4147
USDA Hardiness Zone: 3 - 9
Plant Description
A special selection for the shade garden with striking, seersuckered metallic blue-green leaves. Larger than other selections, sure to attract attention. Resists slug damage. Herbaceous perennial.
Videos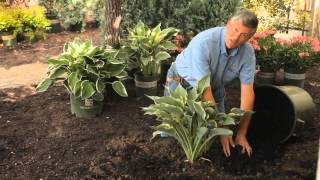 How to Mulch Hostas
(2:06)
Mulching hostas is something you'll have to do a couple of times a year. Find out how to properly mulch...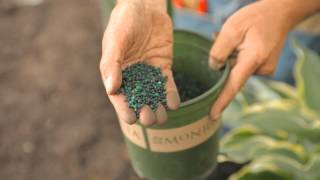 Reviving a Transplanted Hosta
(2:13)
Reviving a transplanted hosta is something you can do with the right type of nutrients and some water. Revive a...
More Videos >