Ginko Craig Plantain Lily
Ginko Craig Plantain Lily
Hosta x 'Ginko Craig'
Item #4153
USDA Hardiness Zone: 3 - 8
Plant Description
Narrow, lance-like green leaves edged in white make an ideal edging plant for a shady border. Also great under trees, where leaf litter falls through its narrow leaves. An herbaceous perennial.
Videos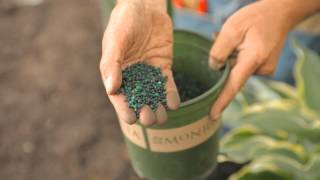 Reviving a Transplanted Hosta
(2:13)
Reviving a transplanted hosta is something you can do with the right type of nutrients and some water. Revive a...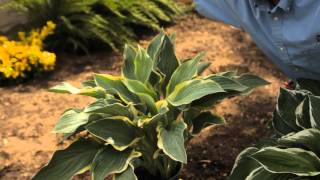 How far apart to plant Hosta?
(1:48)
How far apart you want to plant hostas depends largely on how many you're planting in the first place. Find...
More Videos >