White Lightnin'® Trailing Lantana
White Lightnin'® Trailing Lantana
Lantana sellowiana 'Monma'
Item #5703
USDA Hardiness Zone: 9 - 11
Plant Description
Profusion of pure white flowers cover this widely spreading groundcover year round! Good bank cover, erosion control. Tolerates heat and drought. Effective cascading over raised beds, hanging baskets. Evergreen in frost-free climates.
Videos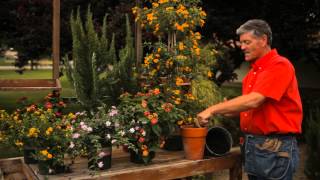 How to Fertilize Lantana
(2:04)
Fertilizing Lantana in the right way will keep them looking great all throughout the season. Find out how to fertilize...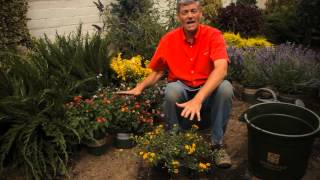 More Videos >