Burst of Spring: Combine these Plants for a Perfect Spring Look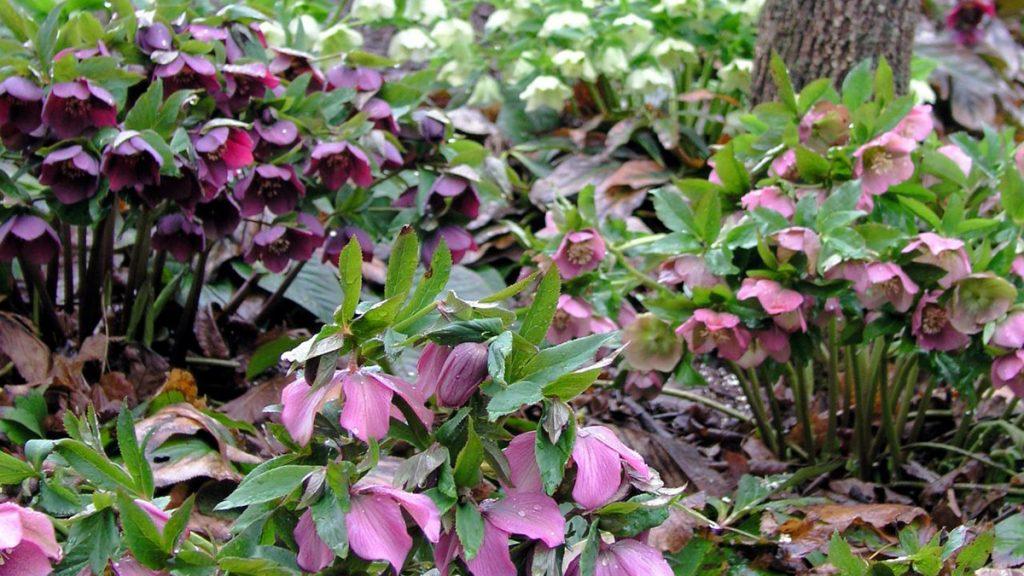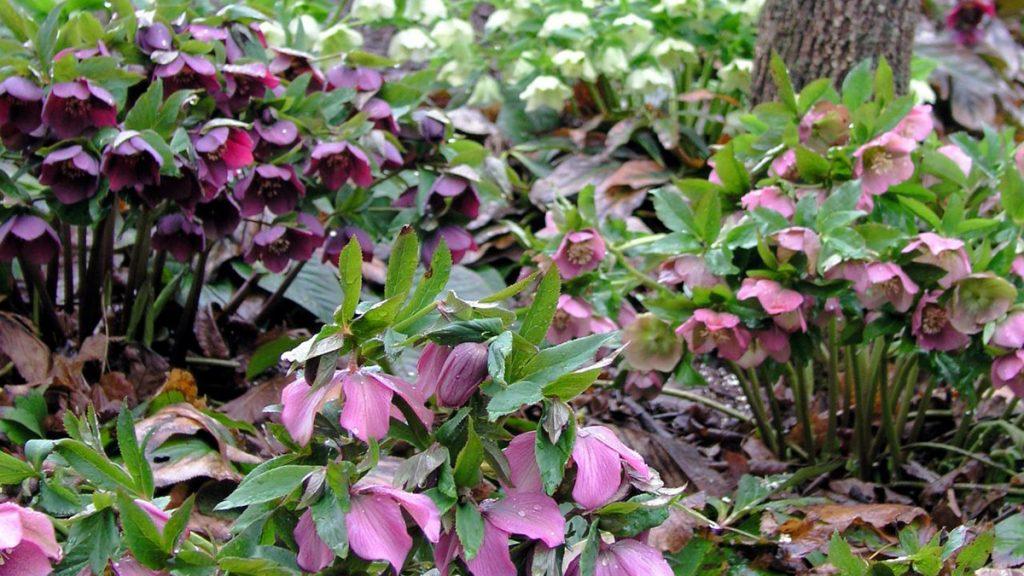 After a long, hard, cold, snowy, icy winter, what's more welcome a sight than the first hellebores of the season! This trio are from the Winter Jewels series, which are hardy zones 4 – 8.
Find more about how to grow and enjoy them here.