Waterwise Gardening | Drought Tolerant Plants and Design Ideas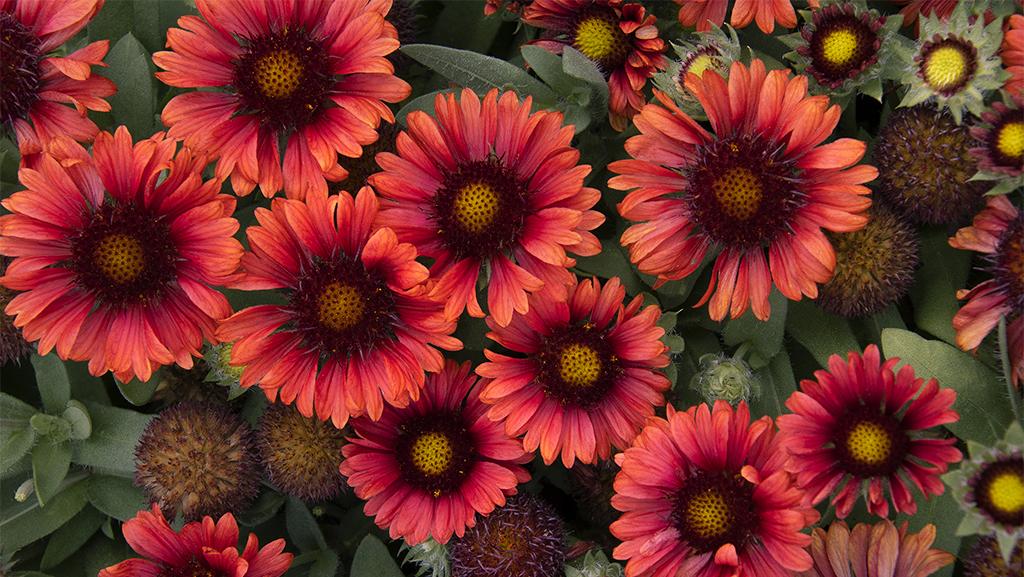 Being a waterwise gardener requires more than just conserving this precious natural resource. Smart plant choices, low-water landscape designs, and efficient watering techniques can help you create a beautiful garden that requires less water.
Join Monrovia's trend spotter Katie Tamony and plant expert, Georgia Clay, as they share tips for creating your own waterwise garden. Whether you garden in an area prone to drought or are just looking to use less water, this discussion will give you design ideas and drought-tolerant, lush foliage and colorful plant options you can enjoy this summer.