Ginko Craig Plantain Lily
Ginko Craig Plantain Lily
Hosta x 'Ginko Craig'
Item #4153
USDA Hardiness Zone: 3 - 8
Plant Description
Narrow, lance-like green leaves edged in white make an ideal edging plant for a shady border and woodland gardens. Thrives in dappled morning sun to shade, protected from harsh sun exposures. Also great under trees, where leaf litter falls through its narrow leaves. An herbaceous perennial.
Videos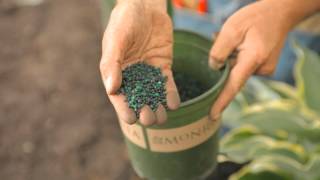 Reviving a Transplanted Hosta
(2:13)
Reviving a transplanted hosta is something you can do with the right type of nutrients and some water. Revive a...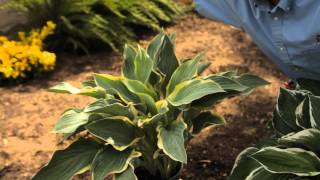 How far apart to plant Hosta?
(1:48)
How far apart you want to plant hostas depends largely on how many you're planting in the first place. Find...
More Videos >
Stories
More Blog Posts >