Raspberry Shortcake® Dwarf Thornless Raspberry
Raspberry Shortcake® Dwarf Thornless Raspberry
Rubus idaeus 'NR7' Plant Patent #22,141
Item #7938
USDA Hardiness Zone: 4 - 9
Plant Description
This dwarf thornless red raspberry has an endearing, rounded shape and requires no staking! It nicely fills out a large container, or spreads slightly in the landscape. Self-fertile, yielding large, nutritious, super sweet berries in midsummer. Deciduous.
Videos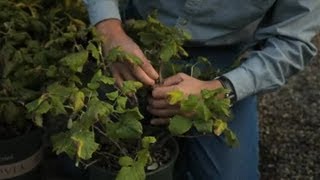 How to Protect Raspberries
(02:57)
Raspberries need to be properly protected to help make sure that they always grow as they should. Learn how to...
More Videos >