Find a Landscape Architects
Find a Landscape Professional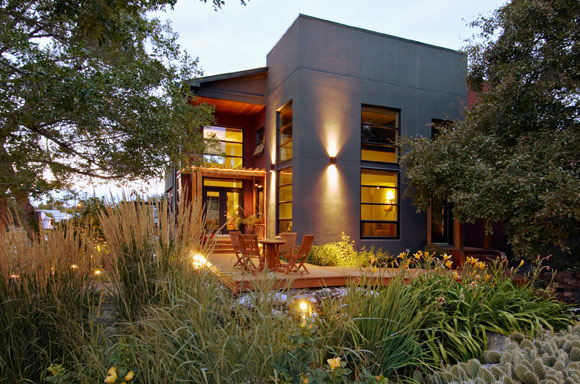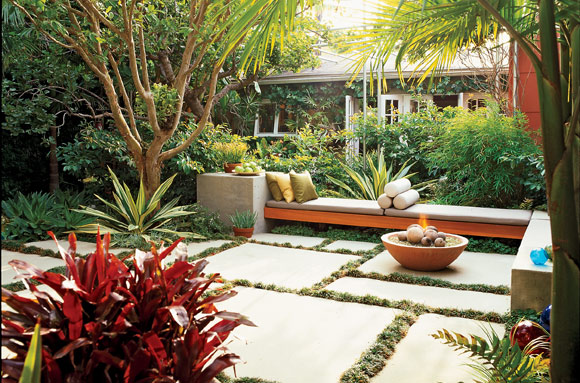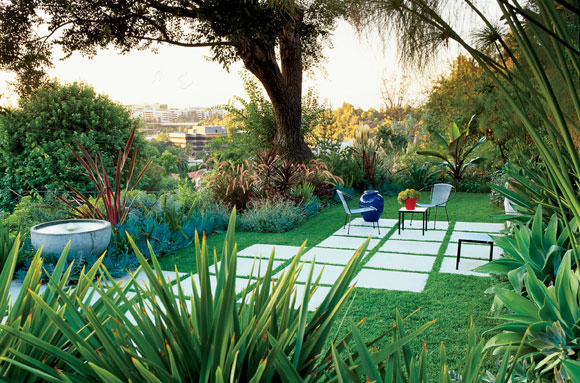 Create your dream garden with help from a landscape professional. Just starting a project and need some guidance? Tap into the expertise of our community of landscape professionals. They'll help you define your ideal style and choose the plants that will thrive in your garden. Need some help making your vision a reality? Take advantage of the many resources provided by landscape contractors and design/build teams. And once your garden is installed, landscape maintenance professionals can help you keep it looking its best.
Monrovia has invited landscape professionals to submit mini-portfolios. You can trust their expertise as most are members in good standing with one or more of the leading professional organizations, including: Association of Professional Landscape Designers (APLD); the American Society of Landscape Architects (ASLA); Garden Centers of America (GCA); U.S. Green Building Council (USGBC); American Nursery and Landscape Association (ANLA) and Professional Landcare Network (PLANET).
NOTE: Monrovia is providing the "find a design professional" as a service, but makes no guarantee of each participant's quality or workmanship. We highly recommend that you prepare a list of questions and interview more than one design professional before making a selection.