Ready. Set. Grow.
Exceptional Selections Just for You
Shop Plants Online
A New Way to Connect with Nature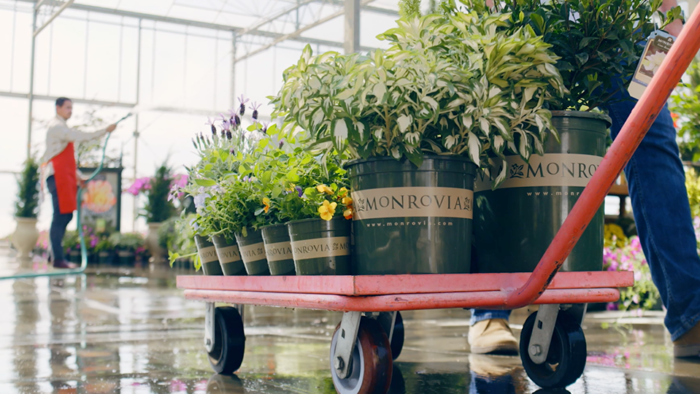 Inspiration
Enjoy Long-Blooming Perennials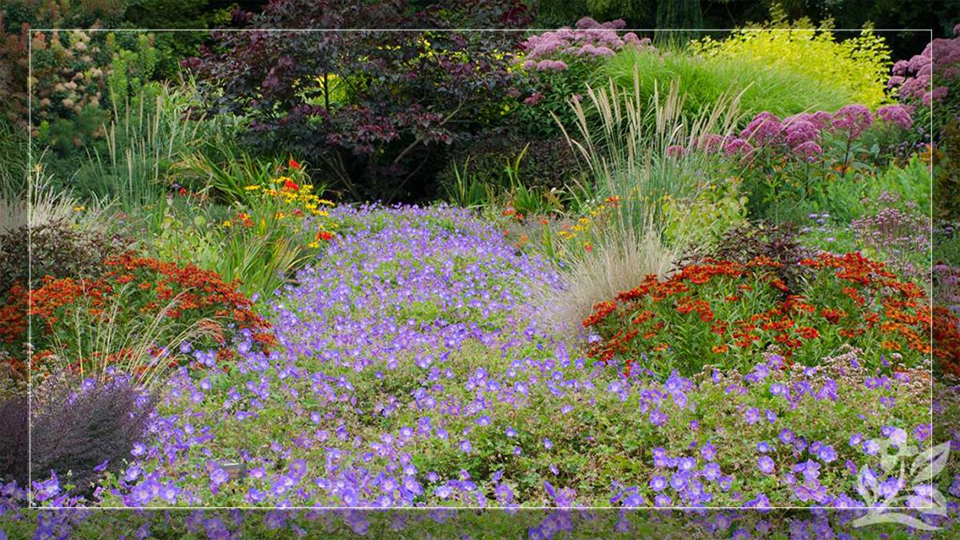 Discover some of our favorite perennials that bloom for weeks. Keep Reading
Information
Get Summer Color from Shrubs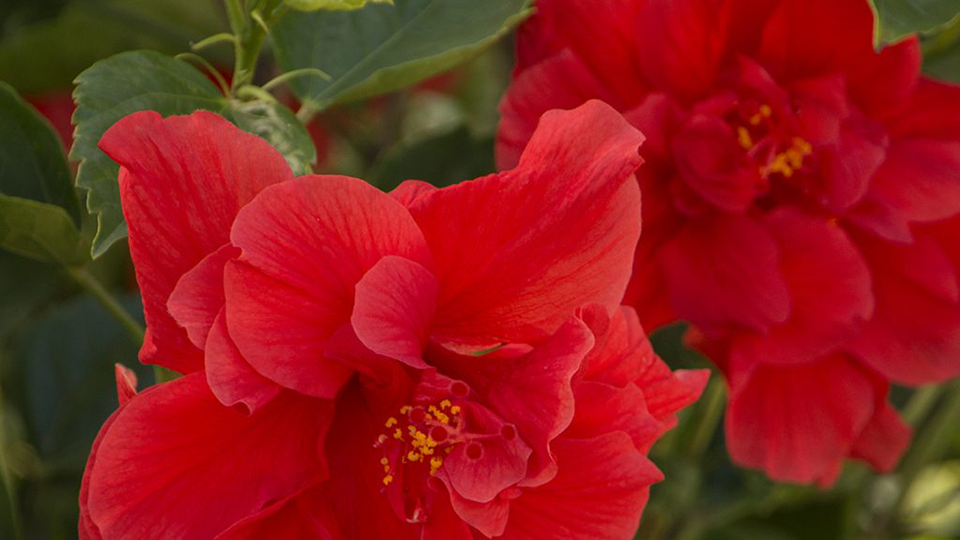 Find Plants for Your Region
Selecting the right plant for the right place makes growing a beautiful, healthy landscape so much easier. To help determine if your area is too warm or cold for a plant, the United States Department of Agriculture made a map of temperature zones. Smaller zones number mean colder areas. LEARN MORE
Your USDA
Cold Hardiness Zone: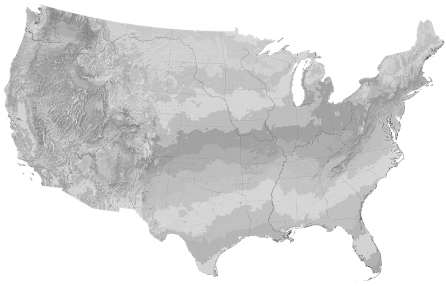 Welcome to Your Neighborhood
Monrovia connects humans to the finest of nature.
At Monrovia nurseries, we grow the healthiest plants for you to create outdoor spaces. Monrovia plants will help your garden thrive for years to come. Our plants are nurtured with attention to every detail. Monrovia has the largest selection of plants online, from shrubs, perennials, annuals, trees, grasses, and conifers. Browse our extensive plant catalog for accurate plant information and buy plants online.