Green Tower® Boxwood
Green Tower® Boxwood
Buxus sempervirens 'Monrue' P.P. #15,243
Item #1390
USDA Hardiness Zone: 5 - 9
Plant Description
The perfect evergreen hedge for tight spaces or pruned as a topiary. Very columnar form produces lustrous dark green leaves with a lighter green underside. Medium to finely textured foliage does not brown out in winter. Widely adaptable in well-drained soils, however prefers limestone soils with pH 6 or higher.
Videos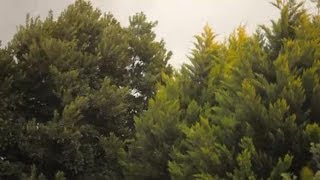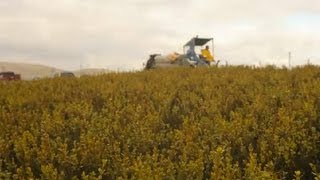 How to Hedge With Buxus
(01:21)
When hedging with buxus, you're always going to want to keep a few very integral design tips in mind. Hedge...
More Videos >