Green Tower® Boxwood
Green Tower® Boxwood
Buxus sempervirens 'Monrue' Plant Patent #15,243
Item #1390
USDA Hardiness Zone: 5 - 9
Plant Description
The perfect evergreen hedge for tight spaces or to create a privacy screen. Lustrous dark green leaves have a lighter green underside. Very columnar growth makes it an ideal specimen for formal topiary shapes. Medium to finely textured foliage does not brown out in winter, and its density makes it a favorite shelter plant for birds.
Videos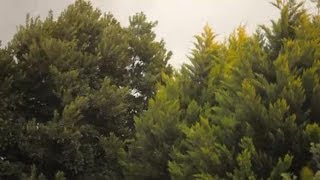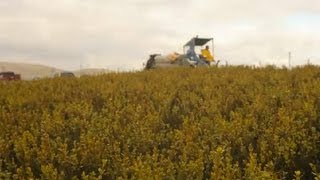 How to Hedge With Buxus
(01:21)
When hedging with buxus, you're always going to want to keep a few very integral design tips in mind. Hedge...
More Videos >
Stories
More Blog Posts >