Green Beauty Boxwood
Green Beauty Boxwood
Buxus microphylla japonica 'Green Beauty'
Item #1395
USDA Hardiness Zone: 5 - 9
Plant Description
An excellent evergreen shrub for small hedges. Retains its dark green foliage in the hottest summers, becoming bronze-tinged in cold weather. Well-suited to pruning into formal shapes. More heat, humidity and drought tolerant than other English boxwood varieties.
Videos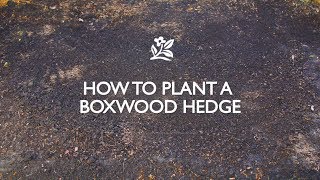 Choosing Healthy Plants
(03:03)
Plant expert Nicholas Staddon from Monrovia will show you what to look for when buying plants. Pick the healthiest plants...
More Videos >