The Luxe of Layers: A Look into this Hillside Garden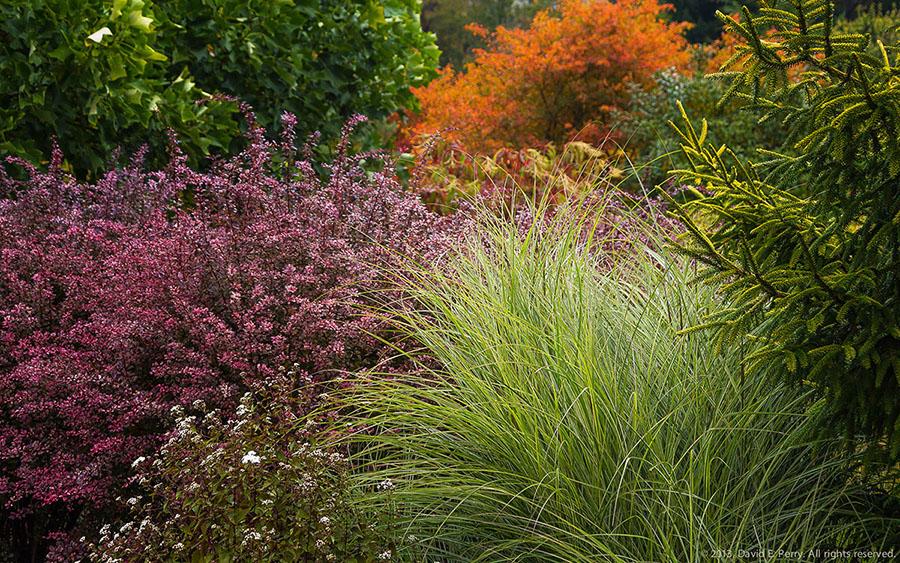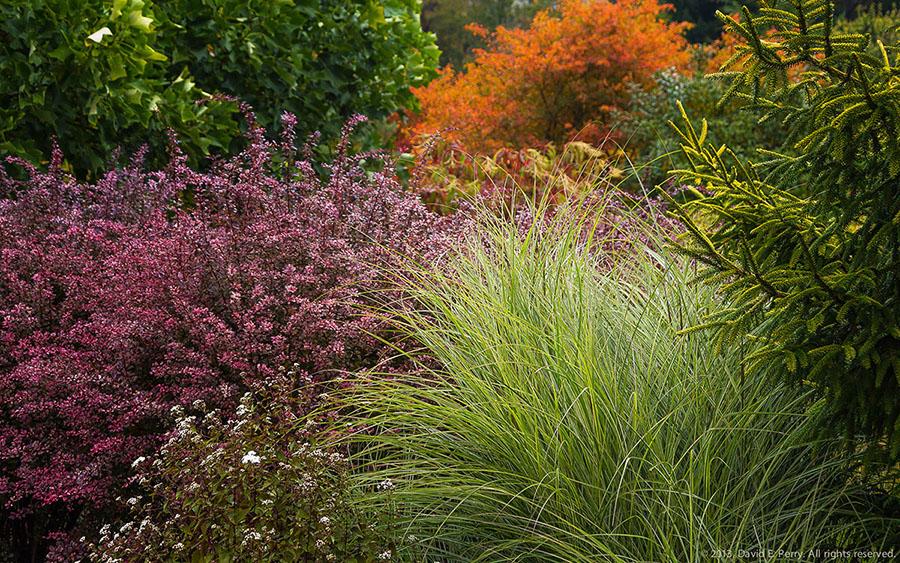 Fall in the West is on full display in the remarkable Bremerton, WA hillside garden of John Albers.
It's a magical time here when the garden explodes with color. The yellow katsuras, burgundy sourwoods, and red maples mixed with blond grasses and purple barberries.