Pink Delight Butterfly Bush
Buddleja davidii 'Pink Delight'
Pronunciation: BUD-lee-uh da-VID-ee-eye
SKU #01379
OVERVIEW

| | |
| --- | --- |
| Description | Spectacular summer color from conical clusters of fragrant, bright pink flowers. An easy background or accent plant with a compact habit, perfect for a sunny perennial border, cutting garden or container. May die to the ground in cold winter areas, emerging vigorously in spring. Deciduous. |
| Light | Full sun |
| Watering | Water when top 3 inches of soil is dry. |
| Blooms | Summer to Fall |
| Mature Size | Quickly reaches 6 to 8 ft. tall, 4 to 6 ft. wide. |
CARE

| | |
| --- | --- |
| Care | Prefers well-drained, fertile soil. Water deeply, regularly during first growing season to establish extensive root system; reduce frequency once established. Clip spent flowers to promote continued bloom. May die to the ground in colder zones, regrowing from the roots in spring. Elsewhere, prune in late fall or early spring. Feed in spring. |
This Plant's Growing Zones: 5-9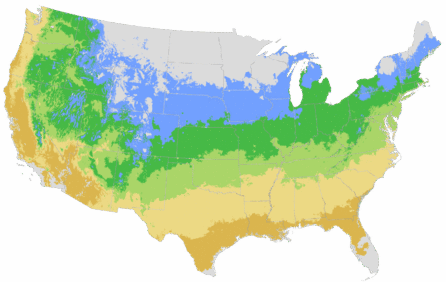 Your USDA Cold Hardiness Zone:
Your climate may be too cold for this plant
Be Inspired
Buy Online
This plant is not available to purchase online.
Check a local Monrovia retailer.
Buy Locally
This plant may be available in these stores:
Due to the seasonal nature of plants, availability at your local garden center is not guaranteed. Give them a call before visiting.
More stores near you >