Lavender Swirl® Trailing Lantana
Lavender Swirl® Trailing Lantana
Lantana sellowiana 'Monswee'
Item #5723
USDA Hardiness Zone: 9 - 11
Plant Description
A profusion of both pure white and solid purple flowers cover this widely spreading groundcover nearly year-round! Its naturally spreading form is excellent for bank cover and erosion control. Wonderful cascading over raised beds and hanging baskets, or as a container specimen, trained into a patio tree form. Evergreen in frost-free climates.
Videos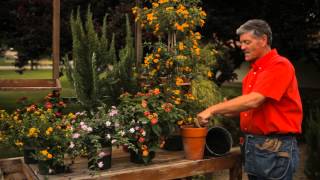 How to Fertilize Lantana
(2:04)
Fertilizing Lantana in the right way will keep them looking great all throughout the season. Find out how to fertilize...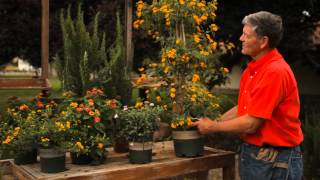 How to trim Vining Lantana
(2:40)
Trimming a vining lantana will encourage new growth all throughout the season. Trim vining lantana with help from the spokesperson...
More Videos >
Stories
More Blog Posts >