Raspberry Shortcake® Raspberry
Raspberry Shortcake® Raspberry
Rubus idaeus 'NR7' Plant Patent #22,141
Item #7938
USDA Hardiness Zone: 4 - 9
Plant Description
Raspberry Shortcake® is a revolutionary thornless raspberry. Perfect for children and adults, this carefree nutritious raspberry requires no staking or big garden spaces. Its compact nature and rounded growth habit thrives in both patio containers and landscapes. Deciduous.
Videos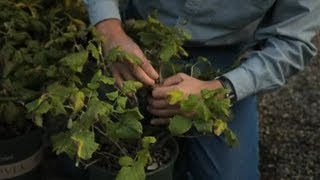 How to Protect Raspberries
(02:57)
Raspberries need to be properly protected to help make sure that they always grow as they should. Learn how to...
More Videos >