There's no better time to reap the rewards of your hard garden work than the dog days of August. Beds are bursting with flowers, herbs are stuffing even the largest containers, and trees and bushes are laden with fruits. All of these are ready to be transformed into something fresh and fabulous for you and your family. Here are five, simple, do-it-this-weekend ideas to maximize the garden's bounty over these last weeks of summer. (How swoony is this colorful combo of sunflowers, hydrangeas, roses, zinnias, and berries!)
In the cool morning hours when stems are at their most fat and water-filled, grab sharp, clean pruners. Clip an armload of whatever looks great in the garden for a homemade arrangement to dress the table for dinner. Or, a lazy Sunday in-the-garden brunch. We love these four ideas that mix flowers and foliage (and look closely-yes, that's fruit!) in unexpected ways.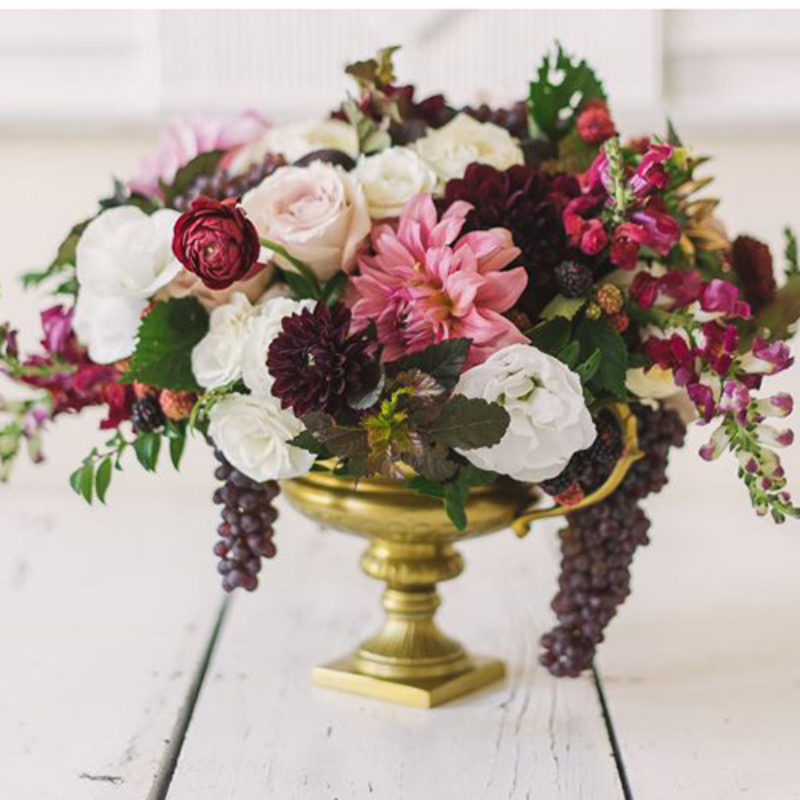 Roses, snapdragons, cosmos, coral bells foliage, raspberries, clusters of grapes. Anything goes! Choose a colorway (here pink, purple, white) and fill a florist foam filled urn. More info here.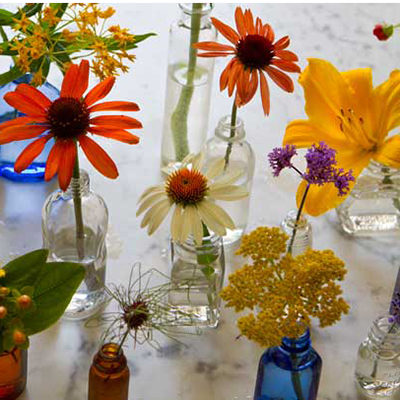 Got only 10 minutes and want something cottage-y and pretty? Place individual blooms, leaves, spent flower heads in jars and either cluster on a table, or stagger down the middle. Simple!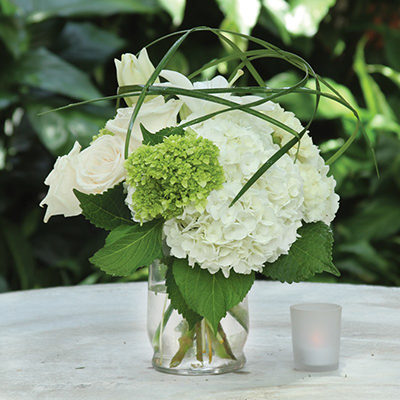 Hydrangeas are at their peak right about now. This classy little mix is just white and lime hydrangeas and roses. All topped with a woven cage made from ribbon grass leaves. More info here.
Perfect for those in warmer zones. A more-is-more arrangement of hypericum berries, lavender, olive branches, and sunflowers make up this glowing late summer bouquet. More info here.
Harvest whatever looks fresh and yummy, and make easy (and impressive) homemade sodas.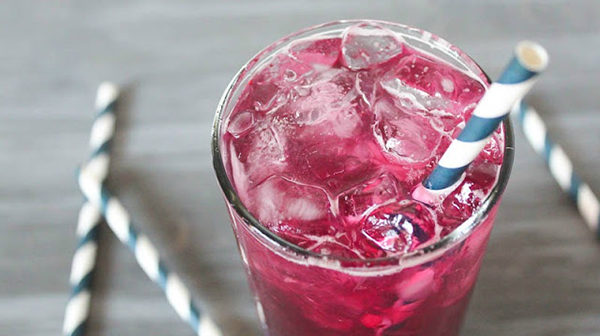 A homemade take on Italian sodas has been a sleepy trend for a few years. However, with lots of hip restaurants serving them this summer, it's time to whip up a batch for another party.
Basically they're syrups made from fruits and herbs to which you add club soda and lots of ice. So refreshing, and a great way to use berries, citrus, figs, or other garden goodies. Instructions for this blueberry soda here and other recipes here. (We loved the cantaloupe, raspberry-grapefruit, and blackberry-thyme.)
Spend $5.00 or so per stem at a craft store for dried hydrangea blooms. Or, dry your own in about a week with no effort? Easy choice, especially when it's just so simple. There are lots of techniques using everything from hairspray to glycerine. Although, we vote for this natural take from Garden Therapy.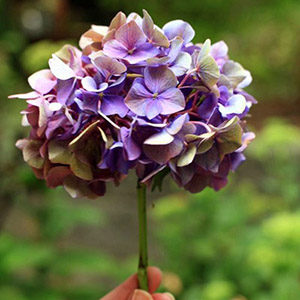 Step One: To ensure your dried blooms have lasting color, cut fresh blooms when there is still some color remaining.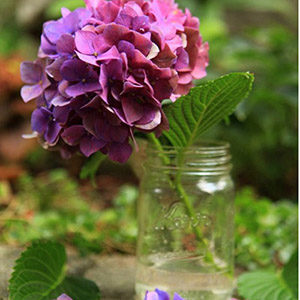 Step Two: Remove leaves and put stem in a vase with an inch or two of water. Place in a cool area, away from direct sunlight.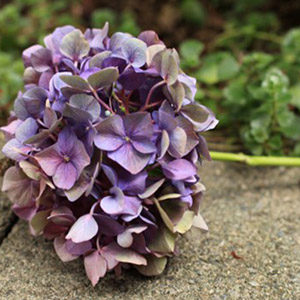 Step Three: Once the water is gone, hydrangea blooms will be dried and should feel papery to the touch.
Preserving food is having a moment. It's not only fun and super easy, but the bragging rights are so worth it. Now's your moment to get jamming. Make fresh preserves from all those stone fruits and berries filling your garden basket. Here are two recipes we loved that use a slow cooker. (Use jam within a week, or preserve by canning; instructions here.)
Slow Cooker Blackberry Jam
So, you're not all crafty and Food Network-y ? Infused sugars are for you. You can use citrus peels or herbs such as mint, lemon verbena, or basil. (But lavender is a must-have-spooned into iced tea or lemonade? Oh yeah.) Flowers or herbs must not have been harvested from plants sprayed with synthetic herbicides or pesticides. Once you've layered the herbs and sugar in a closed-jar, let it sit for a few weeks. This will ensure the most sublime flavor. Here are two recipes we particularly like.