Bursting at the Seams! The Garden in August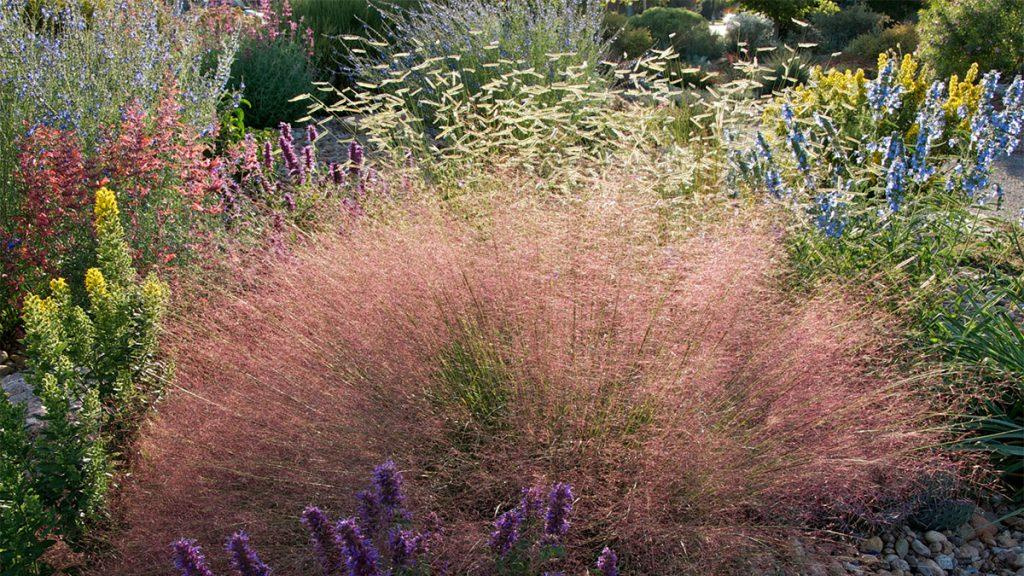 By August the garden is lushly overgrown and just a wee bit passed in spots which allow for the later bloomers to really shine. Here, Plumetastic® Pink Muhly Grass and Blonde Ambition Blue Grama Grass take center stage with the last blooms of Agastache and Euphorbia adding color to the overall blowsy dreaminess that is the garden this time of year.
What's happening in your garden this month? Tell us the star performers in comments below!