Miss Huff Hardy Lantana
Miss Huff Hardy Lantana
Lantana camara 'Miss Huff'
Item #5684
USDA Hardiness Zone: 7 - 11
Plant Description
The most cold hardy lantana known - established clumps have survived temperatures as low as 0°F. An excellent choice for mass and hillside plantings and patio containers. Showy orange and pink flowers cycle during the warm season. Evergreen in mild winter regions; treat as an annual in cold winter regions.
Videos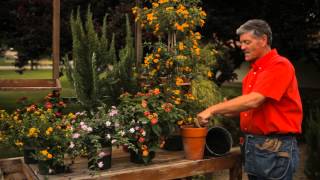 How to Fertilize Lantana
(2:04)
Fertilizing Lantana in the right way will keep them looking great all throughout the season. Find out how to fertilize...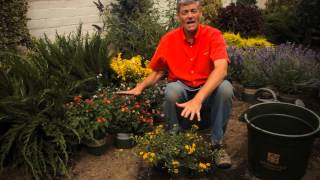 More Videos >