Could you whip up a cool container in less that ten minutes? Sure, but what if you were presented with just a few plants, none of which necessarily "go together." Then were handed a wild card plant that forced you to reconsider your design? Fun, yes, but also not so easy when done on the fly. Top media and bloggers recently visited our nursery in Dayton, OR and took the container challenge. Here's a video of how it all went down and the "recipe" for each container. (The containers were later donated to a great charity.) Might this be a fun idea for your next outdoor party?
Want to know more about the contestants? Live links are attached to their names taking you to their own sites.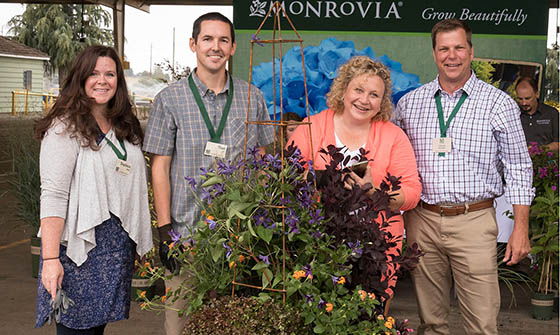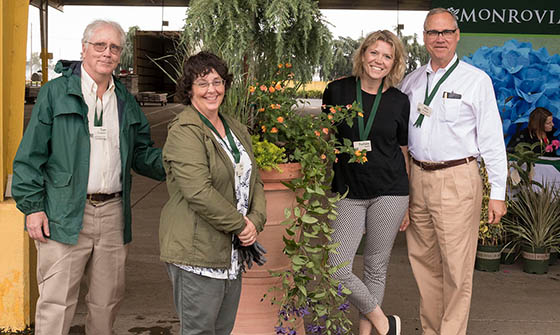 Here's how to throw your own container challenge:
Provide a mix of plants with compatible zones, but diverse size and scale.
Ensure that you provide a large enough pot. These are 22-inch inner diameter pots which have room for 3-5 large plants.
Let everyone pick their plants with a design in mind THEN throw in a wildcard. We put the names of our wildcard plants in individual envelops; each team selected one, and what plant they got is what they had to use.
Once planted, water in well to settle the soil; add more soil as needed.