Victory Pyracantha
Victory Pyracantha
Pyracantha koidzumii 'Victory'
Item #6900
USDA Hardiness Zone: 7 - 9
Plant Description
This bold, upright grower displays intense red berry clusters late in the season and holds them through winter. An excellent choice for use as a hedge, screen, windbreak or barrier planting. Small, white, spring flowers produce attractive berries in the fall. A thorny evergreen.
Videos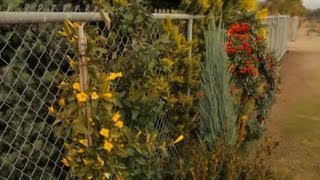 Ideas to Hide Garden Fences
(02:14)
Garden fences don't have to be eye sores – you can actually incorporate them into your overall design. Get ideas...
More Videos >
Stories
More Blog Posts >