Jelly Bean® Blueberry
Jelly Bean® Blueberry
Vaccinium corymbosum 'ZF06-179' Plant Patent #24,662
Item #8170
USDA Hardiness Zone: 4 - 8
Plant Description
Jelly Bean® has large, flavorful blueberries that taste like sweet homemade blueberry jelly. The foliage has unique, elongated green leaves with highlights of red in cooler climates. Try a mini-hedge along a pathway, in the landscape or in decorative patio containers. Deciduous.
Videos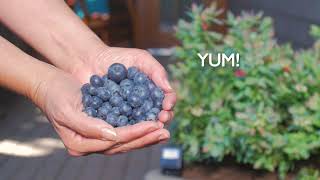 Growing Blueberries In A Pot
(0:46)
You won't regret adding blueberries to your container garden this summer. Get the 411 on how to thrive these delicious berries in a...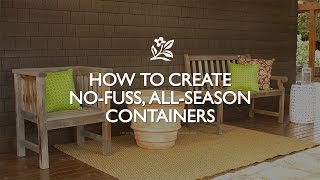 More Videos >