Since 1926, our success has been based on combining business savvy with a passion for growing plants. We are well-respected as the leading wholesale nursery providing plants that Grow Beautifully™ and exceptional service to the finest nurseries and garden centers in North America. This reputation is the result of the dedication of our craftsmen. As Monrovia grows, there is a continuing need for exceptional coaches and craftsmen with the desire to learn the skills of growing plants, to work with a diverse team and to develop the knowledge of our business practices.
As you become familiar with Monrovia you will note that we do not use the more commonly used titles of "employee" or "manager." Rather, we prefer to call ourselves craftsmen and coaches. As craftsmen, we utilize not only our hands but also our hearts and our minds. As coaches, we provide resources and training but understand that real improvement comes from the craftsmen who know their jobs and where to find improvement. As such, we are a company of persons who continually seek to improve. Above all else we are passionate about learning all we can about plants that "grow beautifully".
We are an Equal Opportunity/Affirmative Action Employer including:  Minorities/Women/Individuals with Disabilities/Protected Veterans
Your rights under Equal Employment Opportunity: English | Spanish
Pay Transparency Nondiscrimination Provision: English | Spanish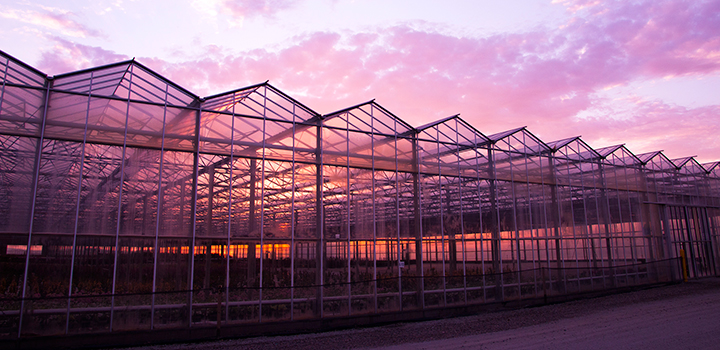 Where we grow
Headquartered in Azusa, CA and growing beautifully at four nurseries located throughout the US: California, Connecticut, Georgia and Oregon.
Our Locations
Internships
If you like plants, and want to learn what makes them Grow Beautifully, intern with us.
Learn More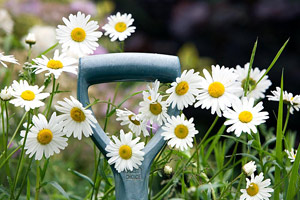 Benefits
We care about our craftsmen and their families and offer comprehensive, high quality and affordable craftsman benefits to meet their needs.
Learn More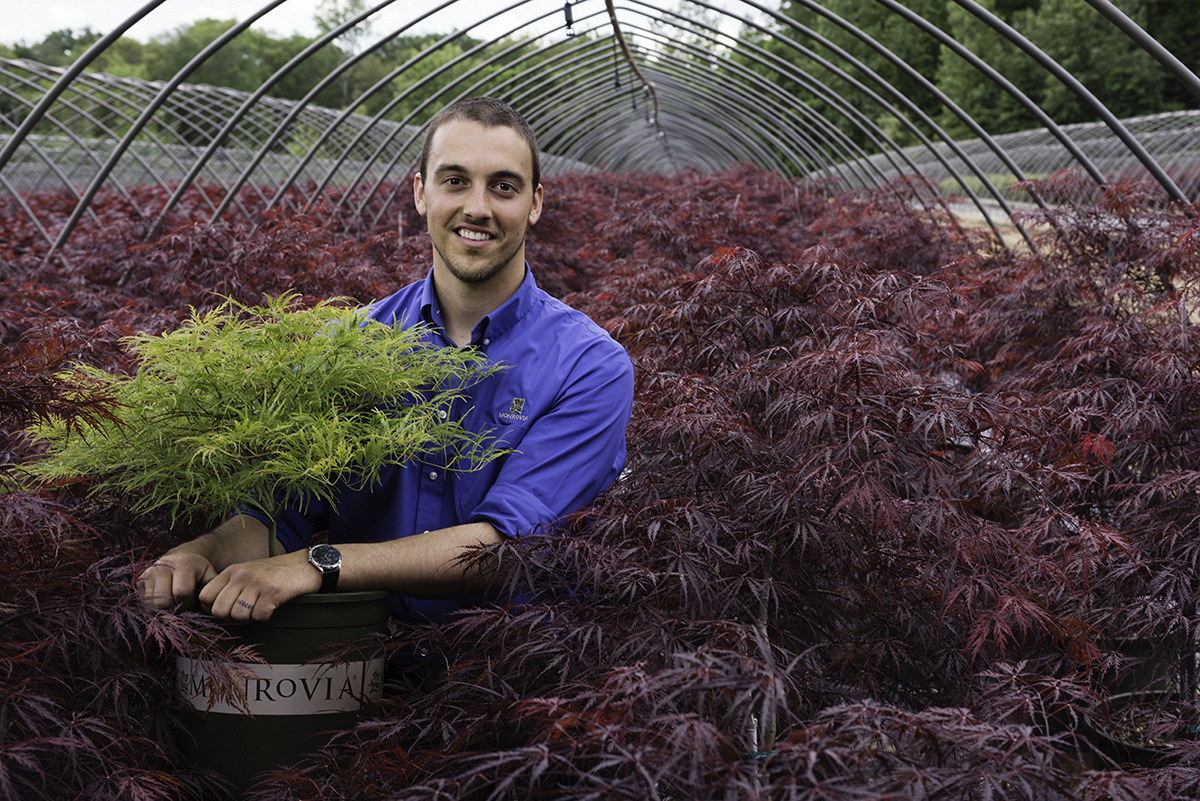 Careers
Help us Grow Beautifully.
Search Now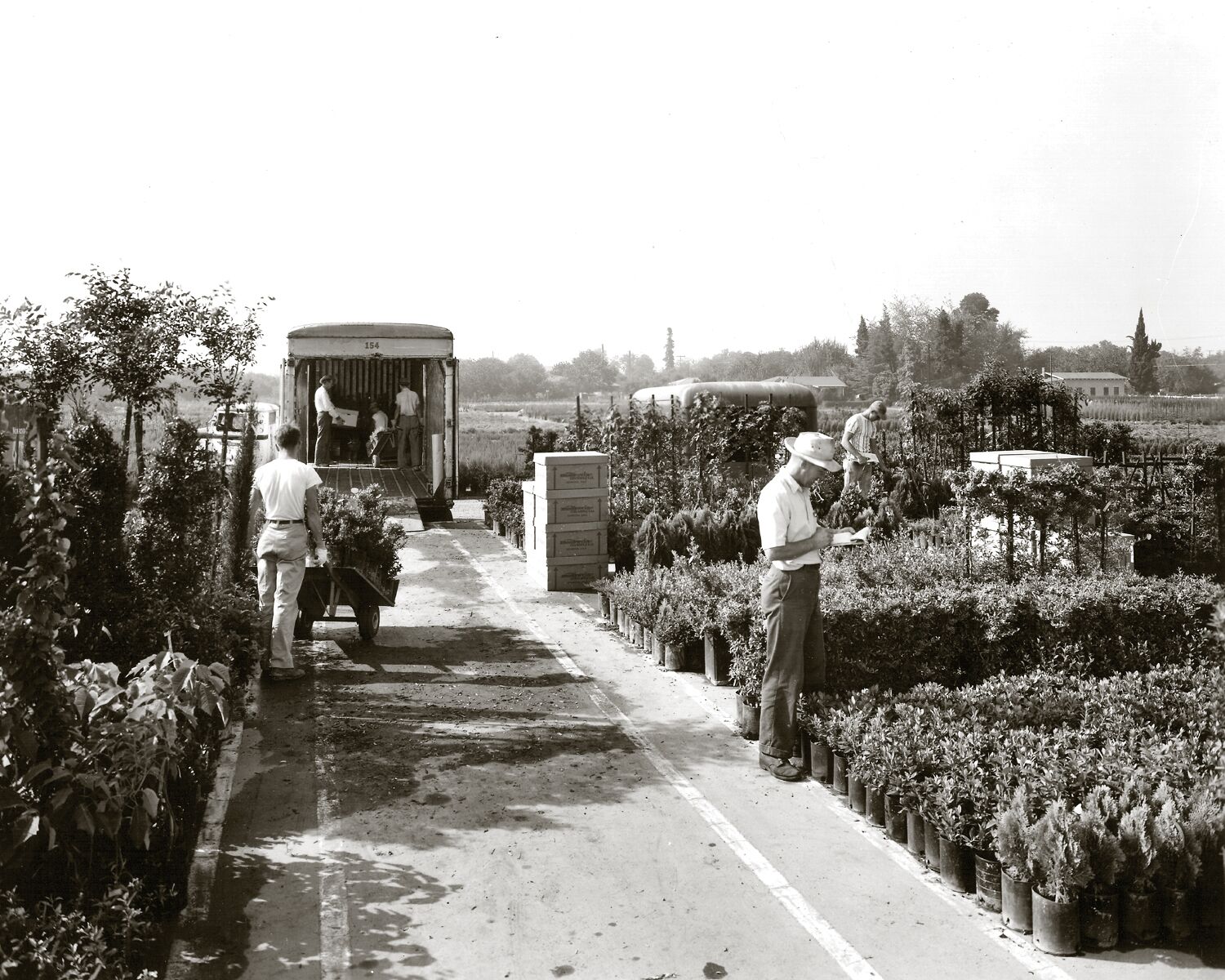 Who We Are
Who we are didn't just happen overnight, it is 90 years in the making.
Learn More