Design School: Fall Containers
Here's the thing about fall color–while it's a bonfire of intense red/orange/yellow, it's also the season for deep purples, wines, rusts, browns, golds, and many shades of green.
So, with that in mind, here are a few ideas for color combinations to consider when designing containers to take you through the season. We've included some ideas about which goes well with specific house colors. Put the color chip trios against your house and see what works.
Each of these specific plant combinations will work perfectly in a large (18″ or above) container and, because they're perennials or evergreens, will come back year after year. That said, try not to be too concerned about finding these exact plants, and instead see what your garden center has in similar hues. The idea is to play with plants to see what thrills your eye. We'd love to see how you decorate your outdoor spaces for fall. Pictures, please!
JUICY FRUITS
Still love the trad fall colors? Classics are classic for a reason! When those flowers are kaput, the conifers will still look great.
Warm pinks, cranberries, and coppers bring a soft heat to the fall landscape.
While any color of house will work, if yours is white or grey, this combo will shine.
For a casual look try this combo in a wooden barrel; for an elegant sensibility, consider a large, upright urn (green, black, or white).
Take it over the top by tucking in branches of dried pink or white hydrangeas.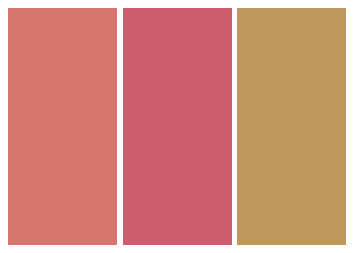 Grape, red, and walnut bring the exuberant feel of the harvest to a container.
These rich colors glow against blue, blue-gray, putty, and taupe exteriors. White, too.
Pixie™ is a new series of container-perfect grapes. Imagine those bare, twisty vines all winter long!
We love a rustic farmhouse look with this combo; try planting in a plastic-lined woven basket or flea-market-find wooden crate.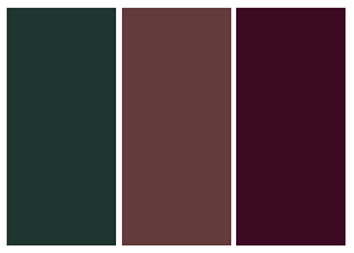 If you like your Halloween more spectral than spooky, a shades of white container of variegated foliage, flowers, and (wow!) BERRIES speaks to the season.
This works for all colors of houses, but against brick, stone, or cedar shakes, it really comes alive.
In warmer zones, roses are still blooming; colder zones now is your moment for pansies!
We love an all-white planting in a gray-hued pot whether cast stone, zinc, polyethylene, or concrete. Nice in black, too!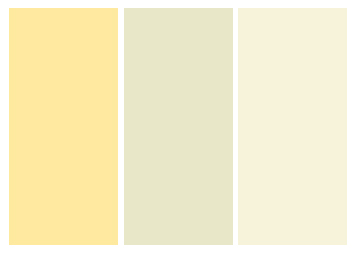 If ever there were a season to indulge in the Gothic goodness of an all black container planting, it's in autumn.
Of course, this will look amazing against a white house, but also dark green and any sort of natural stone. Textures would work well against modern architecture, too.
Go for contrast with a white container or find a vintage (or new) black pedestal urn.
You could go all black, but we chose something in reddish-black so it's still relevant post-Halloween.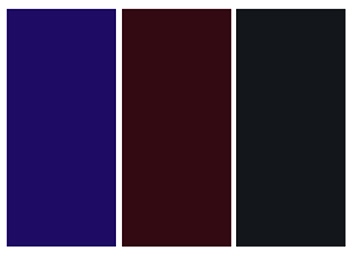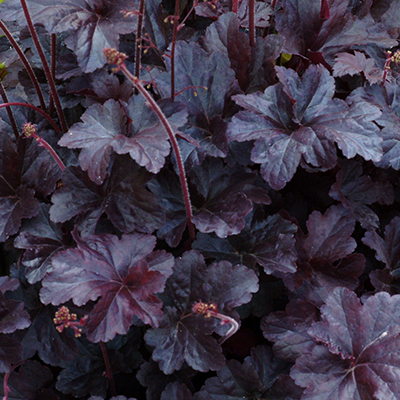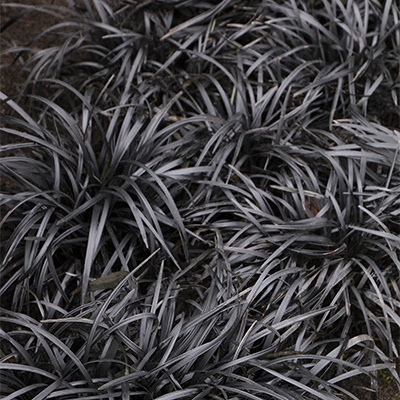 A combination that's in shades of gold will look beautiful right through winter. Cold weather tends to intensify the color of all of these, making them even richer.
Most colors of houses will pair well with this but especially shades of blue. Formal exterior materials such as stone, brick, and wide lap siding work especially well.
The textures of these evergreens look right at home in a very simple, low and wide container, or a long trough (metal or stone).
What could be easier than a large container filled with fuss-free evergreens? Just add some twinkle lights to glam up fall nights.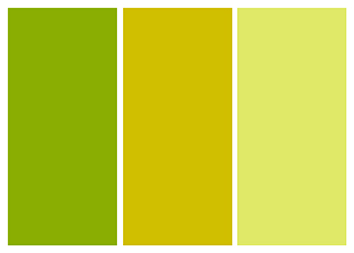 So, those are just a few ideas for color combinations (and options other than mums and cabbages–hey we love them, but fall offers so many amazing plants!) for you to play with. Get to a garden center, grab a cart, and start mixing and matching. We're 100% certain you will leave with a grouping that you LOVE! If you need more suggestions for a specific site or need a landscaping solution, please do leave a comment below. We'd love to help (seriously, we live for this stuff).