5 Great Early Blooming Shrubs to Plant (Midwest)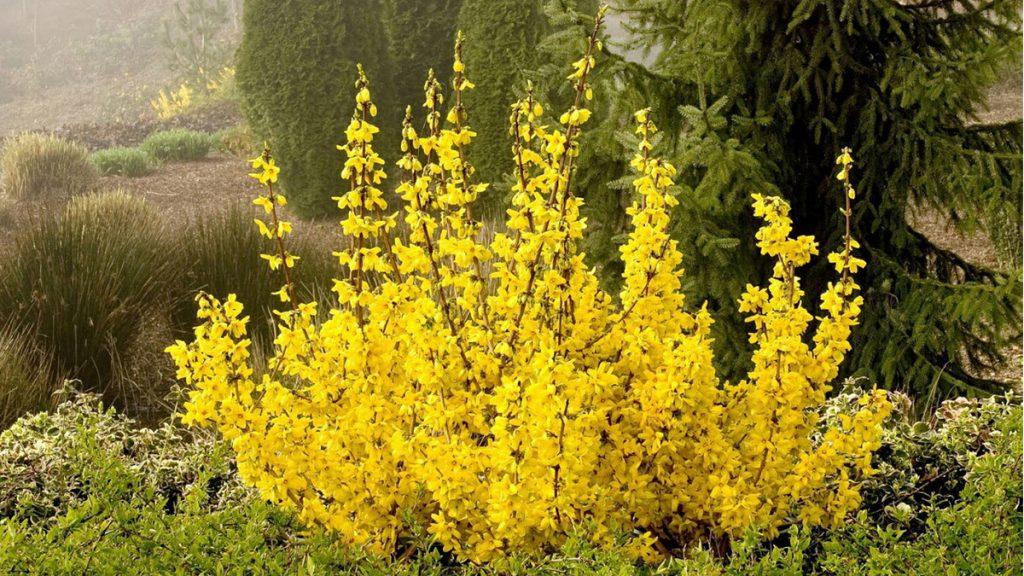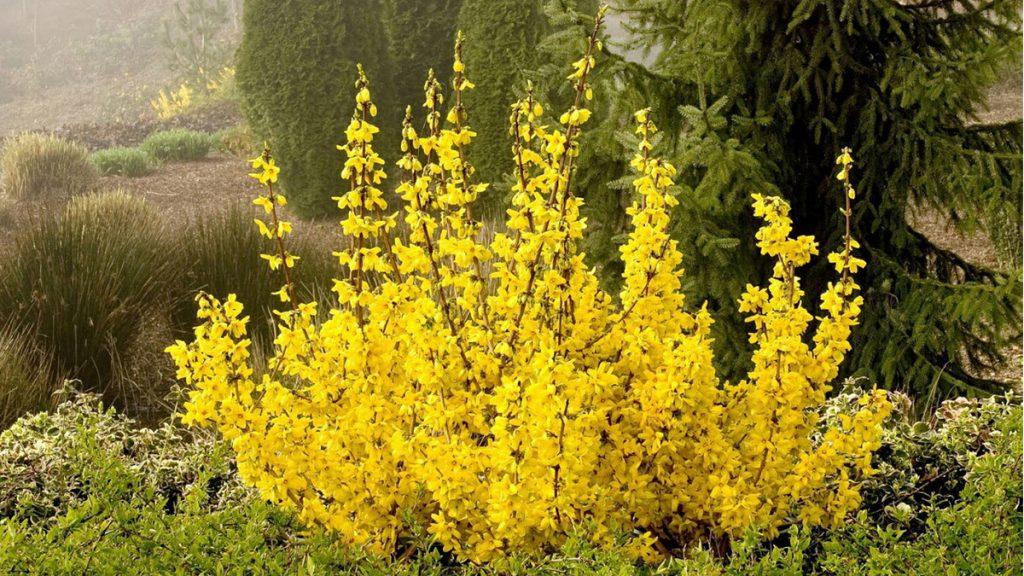 We know, it's February when you are reading this, but spring is around the corner and if you observe carefully, some shrubs are already showing signs of life.
Not in your yard?
If you're wondering "where's the color," here are five easy-growing shrubs that bloom very early and then transition to gorgeously green landscape stalwarts. Most look great as a stand-alone shrub, but all look even better when massed for the kind of colorful impact you crave this time of year. Put them on your spring shopping list. Next year, you will be so happy!
(For even more choices, check out other regions as zones can overlap: Northeast, Southeast, South, Southwest, Northwest)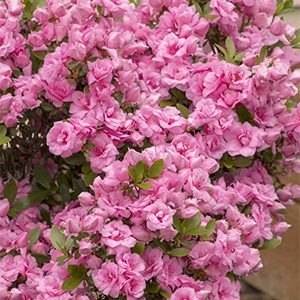 Gable hybrid azaleas are very bud-hardy and perform exceptionally well in cold climates. They also sport some of the best looking foliage of all azaleas. We love this one. Partial shade to partial sun. Up to 4 ft. tall and wide. Zone: 5 – 9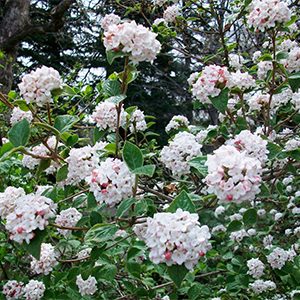 We have a near obsession with fuss-free viburnum shrubs and this one is no exception. Early spring brings large clusters of spicy-scented, waxy pink flowers that fade to white. Partial to full sun. Up to 6 ft. tall and wide. Zone: 4 – 8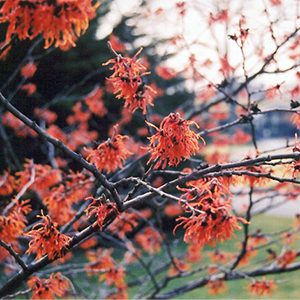 If you need a large native shrub that thrives in cold northern climates, witch hazel is an exceptional choice. 'Diane' is one of the best of the red flowering varieties. Full sun. Up to 8 ft. tall and wide. Zone: 5 – 9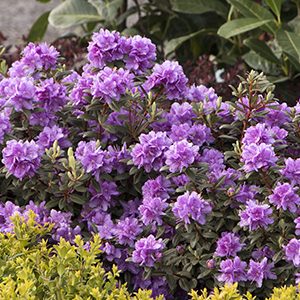 Little leafed varieties such as this very compact dwarf with its large trusses of lovely purple spring flowers are perfect for small gardens in cool, damp climates.  Partial sun. Up to 4 ft. tall and wide. Zone: 4 – 8