5 Great Early Blooming Shrubs (Southwest)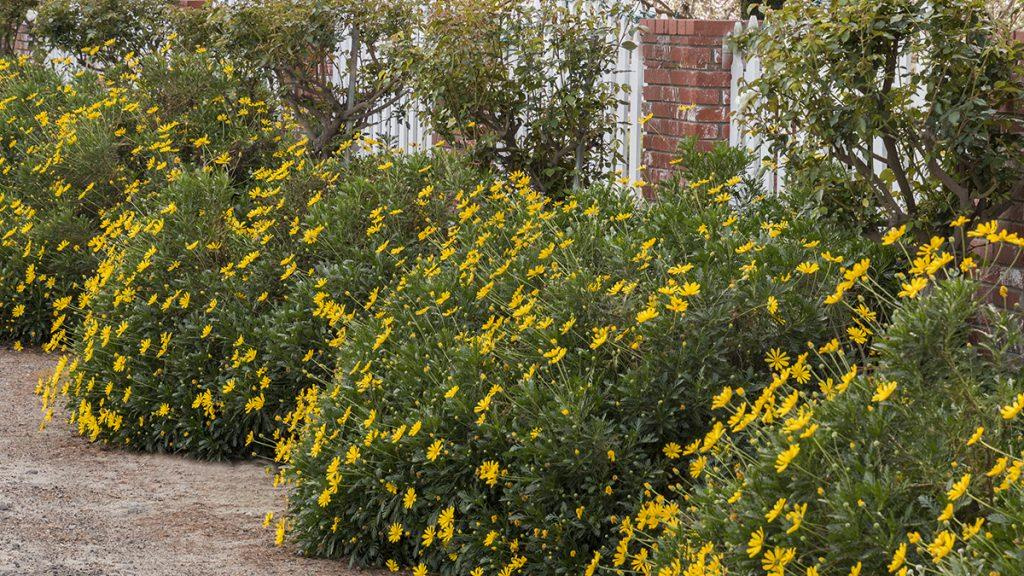 Well, something's pretty much always in bloom in sunny SoCal and in late winter that includes camellias and early azaleas such as Alaska. But what about some other fabulous flowering shrubs that also deserve a place in the winter-to-early-spring garden?
We've assemble five that you might consider as you plan and plot what to plant this spring. All are easy to grow, waterwise once established (where's the rain, right?), and can take for the most part can tolerate some heat.
If you're looking at the garden and not happy with the show it is putting on right now, spring planting is the perfect time to prep for this time next year.
(For even more choices, check out other regions as zones can overlap: Northeast, Southeast, South, Midwest ,Northwest)
Green-Leaved Euryops (Euryops pectinatus 'Viridis')
Blooms nearly year-round but the biggest show is in early spring. Perfect plant for filling open spaces in a hurry. Ideal for beds and borders where its too hot or dry for other shrubs. Pair with Russian sage for a killer display. Partial to full sun. Up to 6 ft. tall and wide. Zone: 8 – 11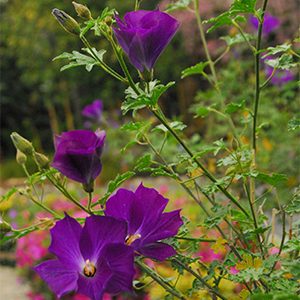 A few tropicals have a place in every warm-zone garden and we love this for it's waterwise ways and the way it fills a container or adds a pop to a border. Full sun. Up to 6 ft. tall and 4 ft. wide. Zone: 9 – 11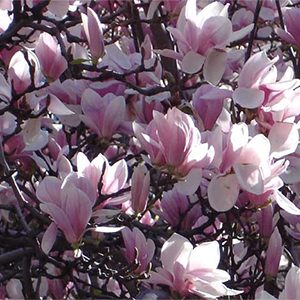 This medium sized tree or large shrub is unmatched for elegant beauty and old-fashioned charm. Blooms as the camellias are winding down. Full sun. Up to 20 ft. tall as a tree; smaller as a shrub. Zone: 5 – 9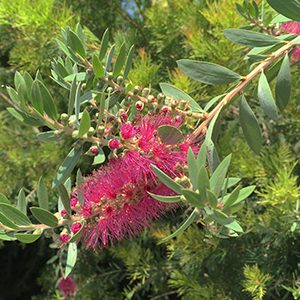 Nearly constantly in bloom in the warmest zones, bottlebrush adds a whimsical note to hot, dry, minimal-care gardens. Pair with grasses and lavenders. Full sun. Up to 12 ft. tall and 10 ft. wide. Zone: 8 – 11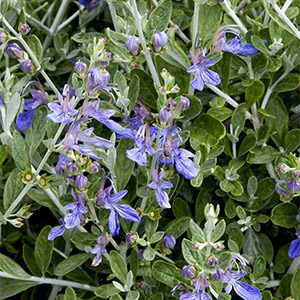 Let's count the ways we love this–wonderful azure blue flowers in spring, drought tolerant, bee-magnet, tolerates poor soils, deer resistant. Pair with lavenders. Full sun. Up to 6 ft. tall and wide. Zone: 8 – 10