Arnold Palmers are the perfect way to beat the summer heat! This is a half lemonade, half iced tea drink named after the American golfer who popularized the drink. Numi's range of iced teas opens up a world of flavor possibilities. Though these drinks look fancy, they are really quite easy to throw together!
Make these to impress summer dinner guests. Assemble the drinks in mason jars with lids. Then throw them in a cooler of ice to bring to a barbecue or 4th of July party! Here's how…
1. Make a gallon of lemonade. Boil two cups of water. Add two cups of sugar (or sweetener of choice) and stir to dissolve. Add two cups of freshly squeezed lemon juice. Add enough cold water to make one gallon of liquid. Chill.
2. Brew your Numi tea according to your package instructions.
3. Add tea, fruit, ice, or alcohol to create your perfect summer drink combination!
Here are a few of my tried-and-true favorites…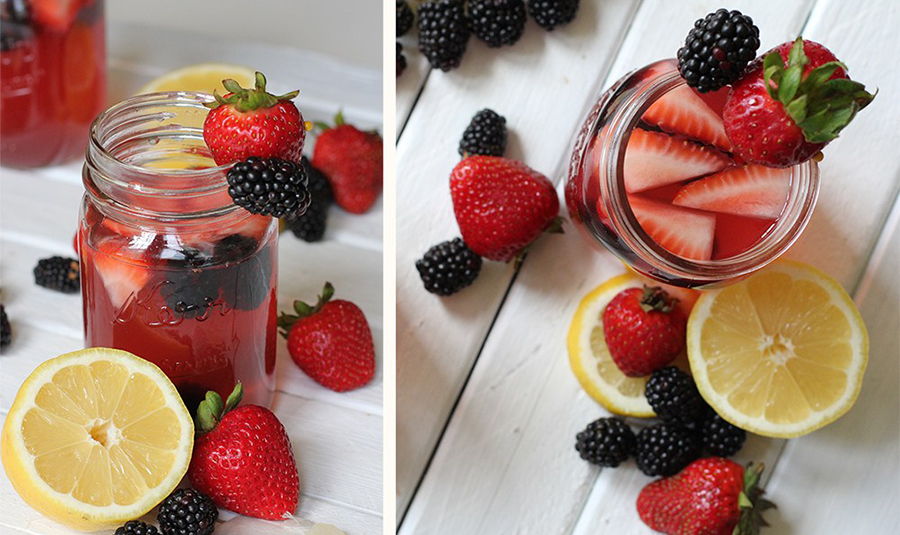 Recipe:
Add ice and berries of your choice (I used strawberries and blackberries).
Garnish with more fruit and serve!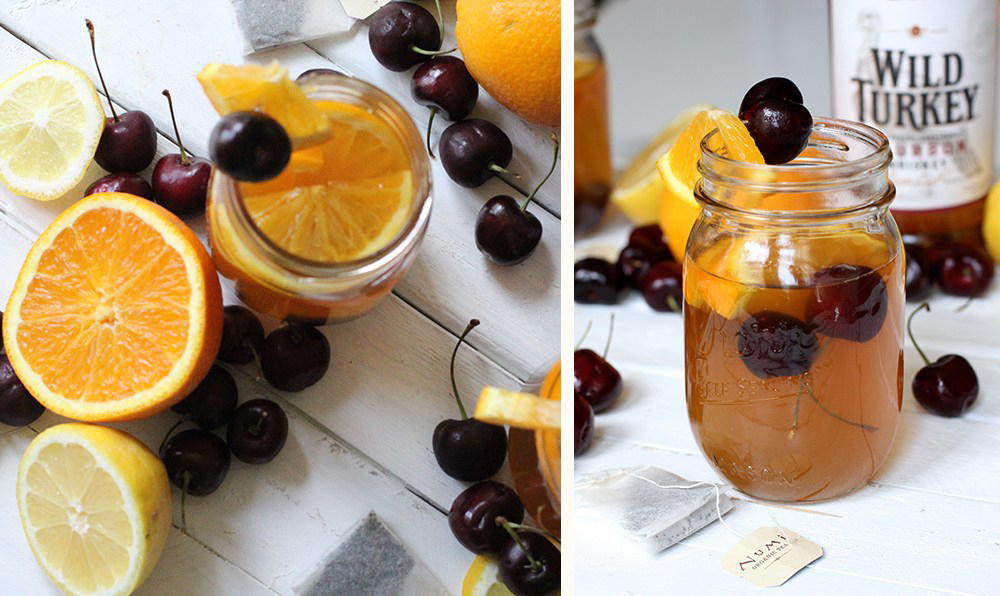 Recipe:
Add ice, fresh cherries and an orange slice
Garnish with more fruit and serve!
CITRUS GREEN ARNOLD PALMER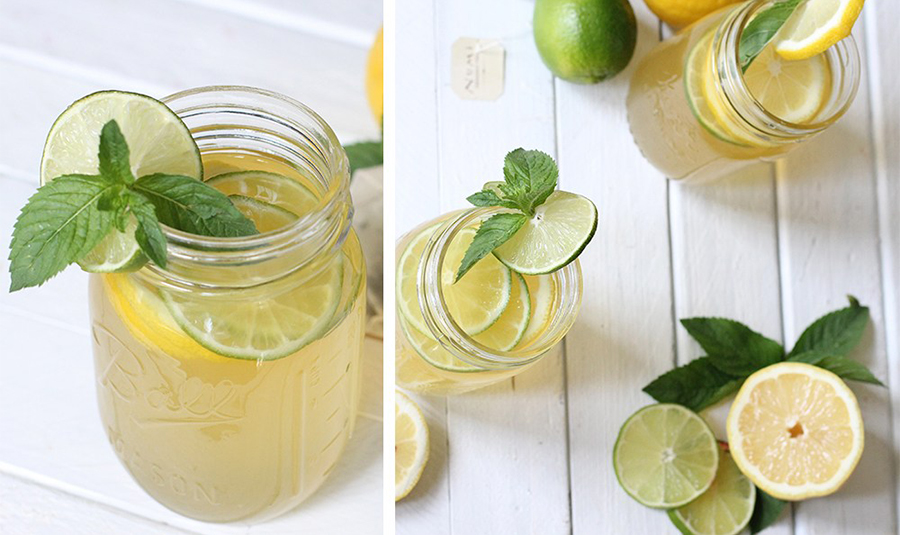 Recipe:
Add ice and a few slices of lemon or lime
Garnish with more fruit and serve!
Numi Organic Tea inspires well-being of mind, body and spirit through the simple art of tea. Their Tea Garden blog is created in partnership with a community of tea-loving creators. They share Numi's values around sustainable living, conscious consumerism and (of course) delicious, healthful nourishment.