As a kid, shaved ice was a favorite. The bright (not so natural) colors, the delicious (not so natural) flavors, and the fact that I was eating snow. Well, I thought I was. As an adult, I tend to steer clear of the preservatives that make those flavors so delicious. But that doesn't mean I have to give up shaved ice! This recipe uses fresh fruit and organic teas, made with kiwi fruit and strawberries. This creates some adult-oriented (and kid-friendly) shaved ice deliciousness.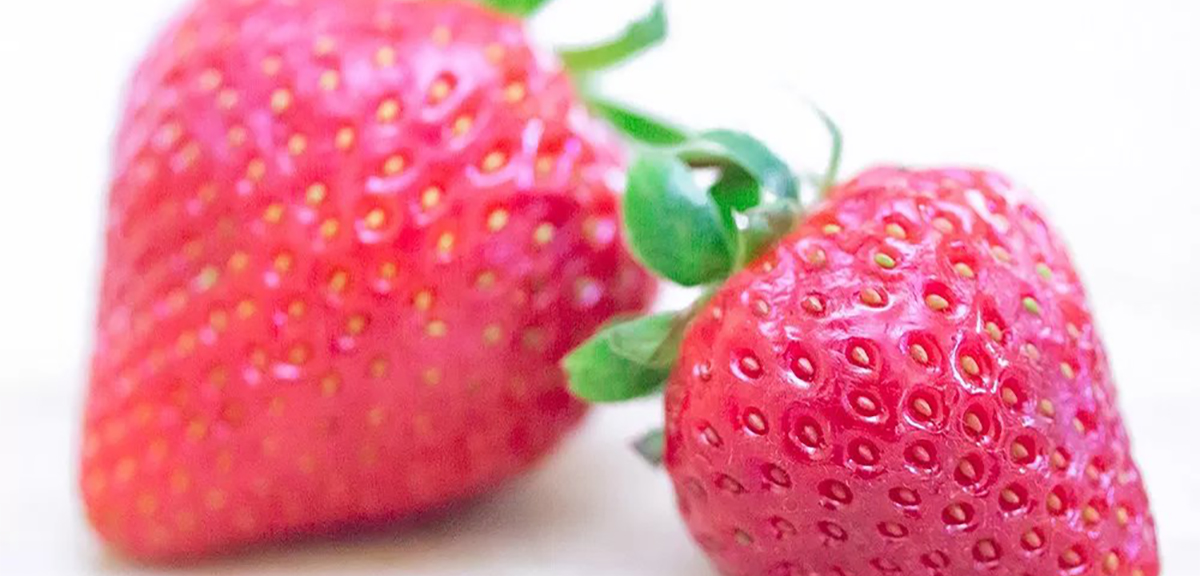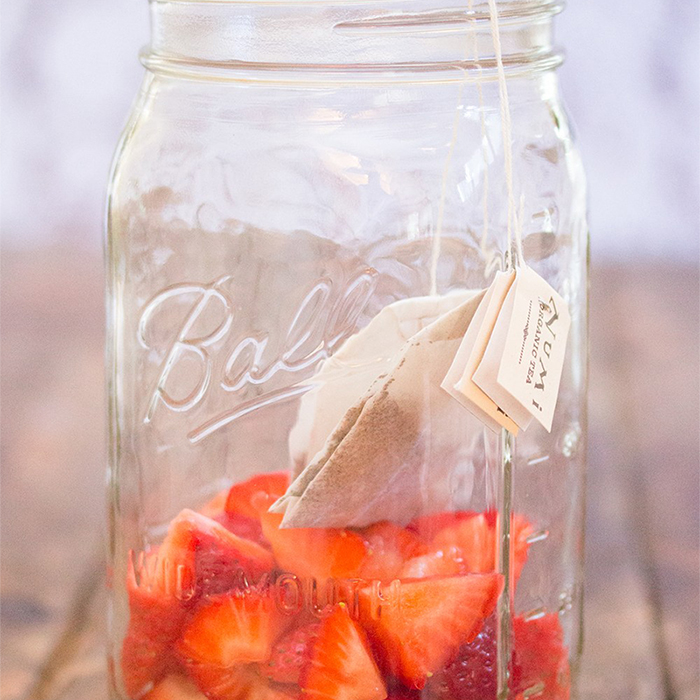 THE BASICS
So, I will tell you, I did my kiwi and strawberry syrups separately.
Why? Well, what if I just want a kiwi flavored snow cone? Or just strawberry?
By doing them separately, I have four flavor options: kiwi, strawberry, kiwi-strawberry mix, and half kiwi and half strawberry!
Add the 4 cups of sugar and 3 cups of water to a small pot. Warm over a medium-low heat until the sugar has completely dissolved.
In another jar, add the strawberries,

 

Honeybush tea, and the remaining syrup. I would let this steep for at least an hour.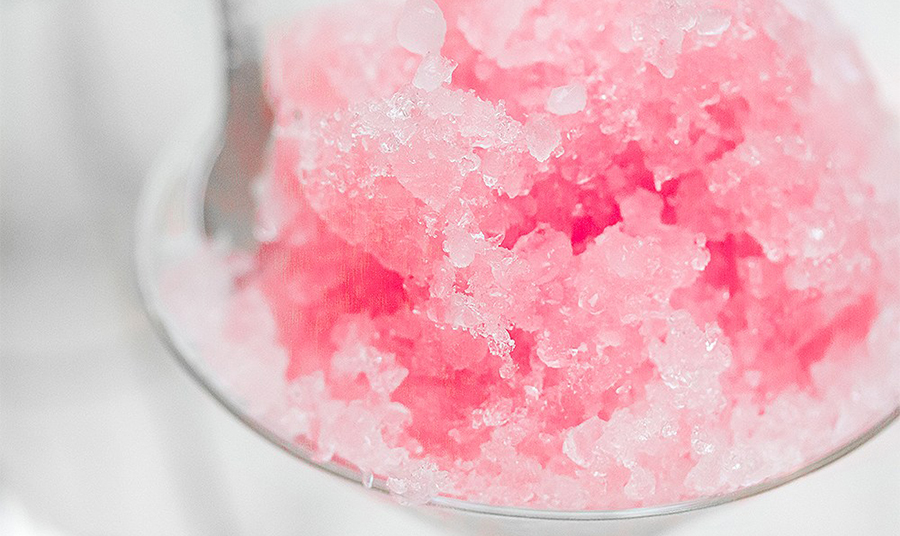 NEXT STEP
Now this next step comes down to personal preference.
These natural syrups are not going to be as visually bold as the ones you buy.
You can make the call to add natural dyes to them. Alternatively, you can do what I did, I pureed some of the fruit into the syrup. then strain them.
Or you can take the lazy route and just use it as is. It tastes the same and ain't nobody got time for that.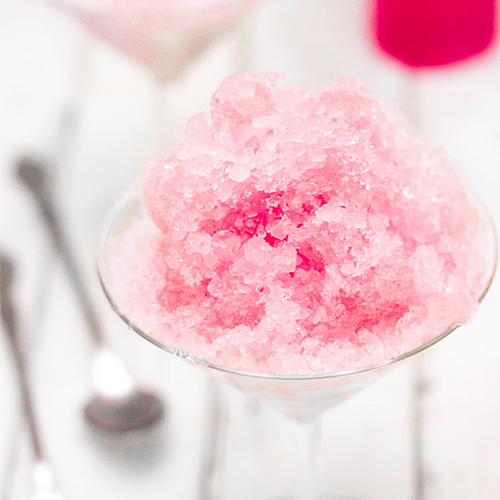 MAKING SHAVED ICE
Okay, so how do you make shaved ice at home? Easy. But you need a food processor.
Add a few handfuls to the processor's mixing bowl, and pulse it a handful of times. Then run it until the ice is snow like. Amazing, huh?
You can use whatever container you want for the shaved ice. I like these shallow martini glasses. Add in the ice and drizzle with syrup.
(<———-This is 1/3 kiwi syrup and 2/3 strawberry, and 100% amazing!)
ENJOY!
Numi Organic Tea inspires well-being of mind, body and spirit through the simple art of tea. Their Tea Garden blog is created in partnership with a community of tea-loving creators. They share Numi's values around sustainable living, conscious consumerism and (of course) delicious, healthful nourishment.