Ultraviolet Rules: Pantone's Color of 2018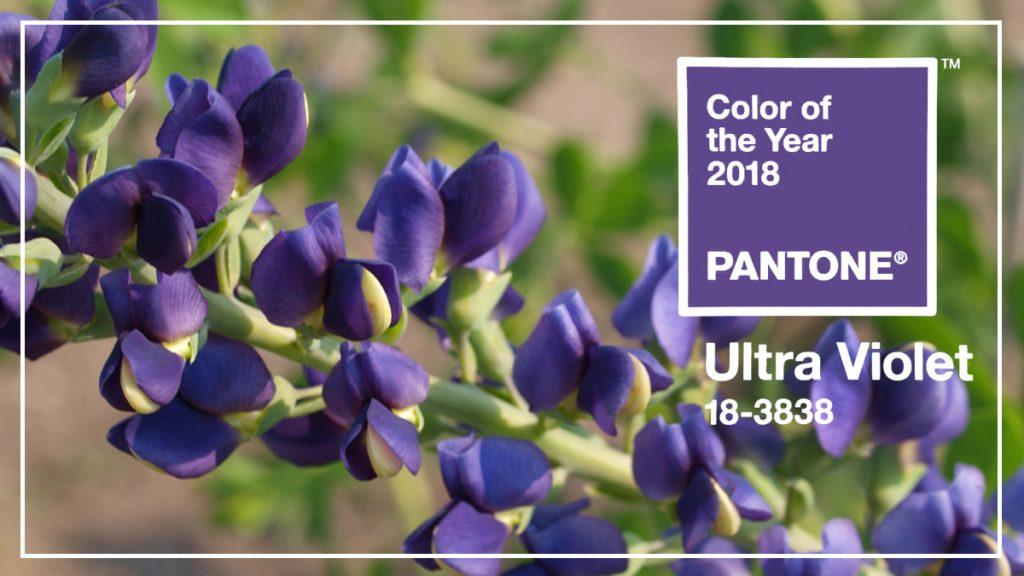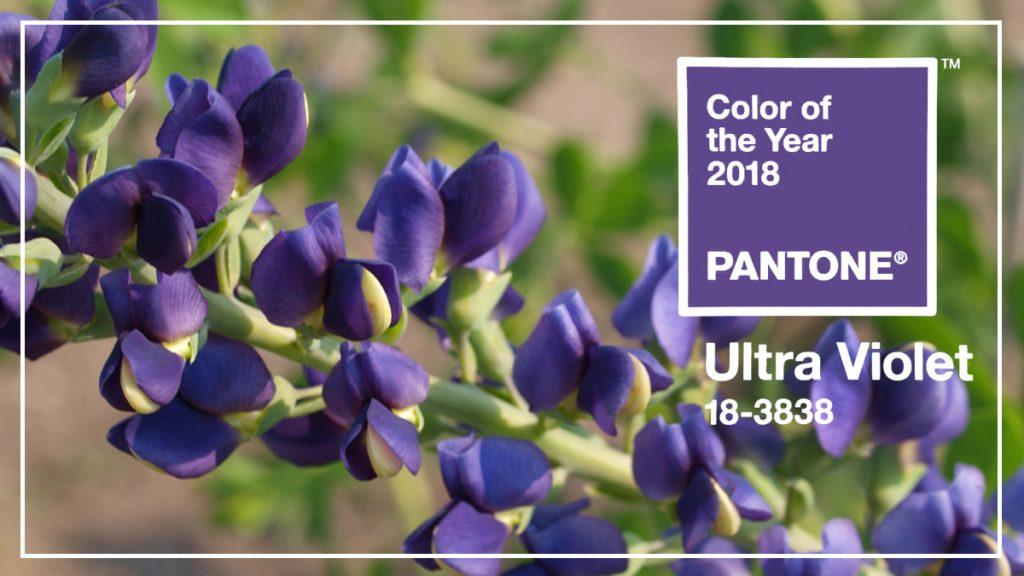 Ultraviolet, huh?
This special and unusual shade of purple that's heavy on blue undertones with a cosmic, most-perfect-purple-sunset-ever kind of appeal, is Pantone's (the color company) color of the year.
We were immediately in love with the complexity of Ultraviolet and turned to the original color company, Mother Nature, to find flowers that mirror this hue. Here are just a few.
This prolific new variety blooms with elegant spikes of deep blue-violet longer than others! Perfect for back of the border or meadow garden. Long-lived and drought tolerant. Partial to full sun. Up to 5 ft. tall and wide. Perennial. Zone: 4 – 8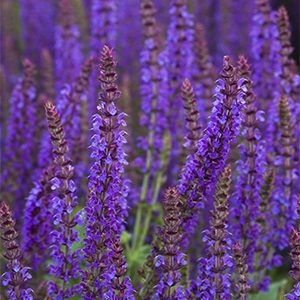 Vibrant spikes of intense violet-blue flowers on purple stems top the  fragrant, gray-green foliage. Shrub-like growth. Full sun. Up to 18 in. tall and 24 in. wide. Herbaceous perennial. Zone: 4 – 9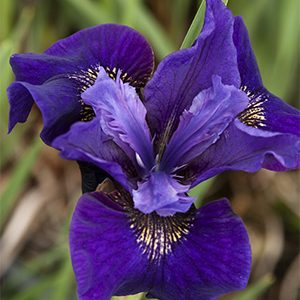 Beardless Dutch Iris-like, with rich purple blooms that rise above the refined, slender, blue-tinged green, sword-like foliage. Exceptional in mass plantings. Full sun. Up to 3 ft. tall. Herbaceous. Zone: 4 – 9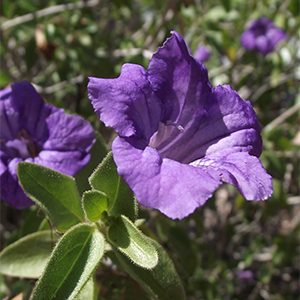 U.S. native shrub produces masses of deep blue, almost purple dense petunia-like flowers against light green foliage. Forms a naturally neat, mounded form. Heat and drought tolerant .Partial to full sun. Up to 4 ft. tall and 3 ft. wide.  Evergreen. Zone: 9 – 11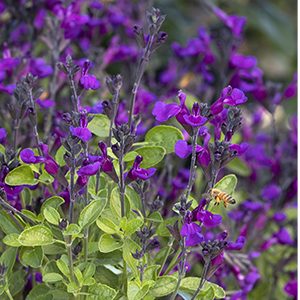 Notably heat and drought tolerant, this petite sage explodes with bright blue-purple buds that open to vibrant purple-blue flowers throughout summer. Partial to full sun. Up to 2 ft. tall and wide. Perennial. Zone: 7- 11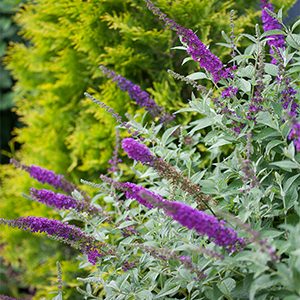 Compact, mounding shrub with arching stems brimming with vibrant, dark, purple-violet clusters summer into fall. Seedless, non-invasive specimen with notable heat tolerance. Full sun. Up to 5 ft. tall and wide. Deciduous. Zone: 5 – 9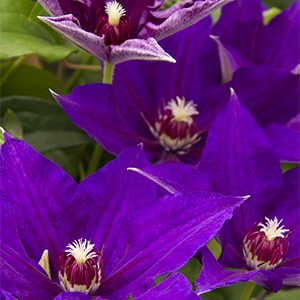 Early-bloomer with brilliant violet-blue flower color on a vigorous and disease resistant vine. Compact, its ideal for containers or smaller gardens. Partial to full sun. Up to 7 ft. long and 4 ft. wide. Deciduous. Zone: 4 – 9