Become an intern at a Monrovia nursery location
At Monrovia, we Grow Beautifully®. It is how we describe our culture of excellence, working together to grow beautiful plants to inspire and transform the world.
Self-motivated individuals majoring in Ornamental Horticulture or related fields are invited to learn from our experienced Craftsmen in this hands-on program. The work will include all aspects of nursery operations including propagation, canning, pruning, assembling of orders, shipping, research, and sales. Time is also scheduled for classroom and field trip instruction.
The summer program runs for 9-weeks beginning in June and ending in August at our nurseries in Visalia, California; Dayton, Oregon; Cairo, Georgia; and Granby, Connecticut.  The scheduled work week is Monday through Friday and while hours vary by nursery, they are typically around 7:00 AM to 3:30 PM.
Interns are paid a standard rate per hour to cover living expenses. Internship housing and transportation are the responsibility of each intern, but we can offer assistance in finding or sharing housing with other interns. Monrovia is a drug and alcohol-free workplace so all program participants are required to complete and pass a drug and alcohol screening test. The number of internships granted for the Internship Program is limited, so apply early.
"I learned more about plants during this 9-week internship program than I learned in 4 years of college."
Former Monrovia Intern
To apply for an internship fill out the application and attach a cover letter here:
Please make sure your cover letter includes:
Which nursery you prefer;

Any horticultural industry affiliation you may have, e.g., FFA, horticultural clubs, etc.;

Let us know if you are looking for a career in production or sales.
If you have any questions about the program please contact Sandra Colletti at (626) 629-7009 or [email protected].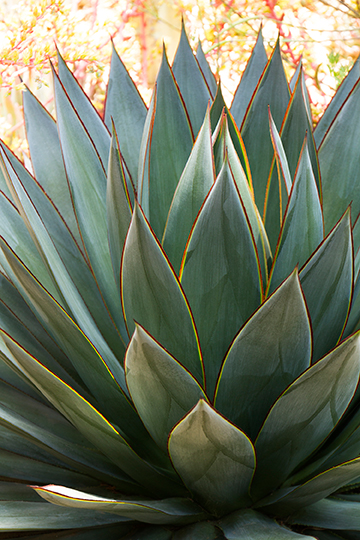 We are an Equal Opportunity Employer. We are also an Equal Opportunity Employer of Individuals with Disabilities and Protected Veterans.