Boulevard® Ninon™ Clematis
Boulevard® Ninon™ Clematis
Clematis 'Evipo052' Plant Patent Applied For
Item #41453
USDA Hardiness Zone: 4 - 9
Plant Description
This vigorous, compact climber produces a continuous parade of large, snow white flowers throughout summer. The stunning blooms are accented by showy centers formed by reddish purple-tipped stamens. Supplies beautiful vertical interest to any garden fence or trellis. An excellent vine for containers and small spaces. Deciduous.
Videos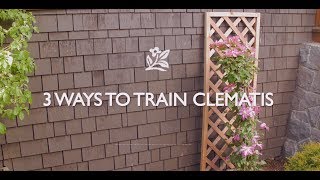 How to Train Clematis
(1:10)
Not only is Clematis known for being a versatile climber, but it is also known for its variety of interesting ways you...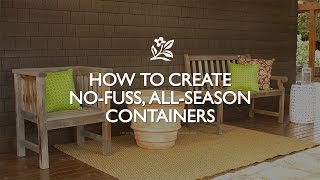 More Videos >
Stories
More Blog Posts >