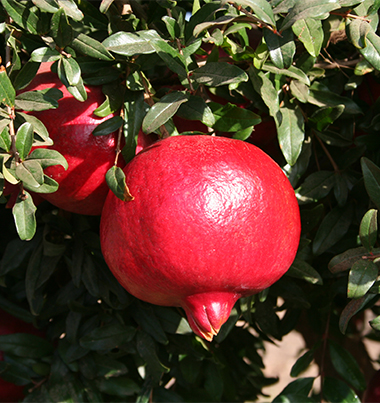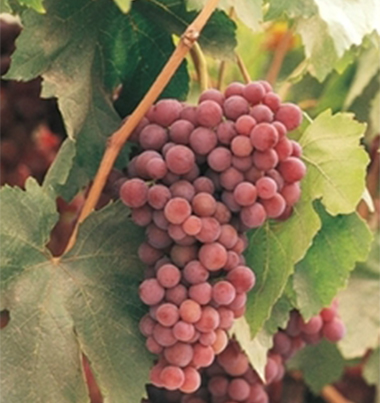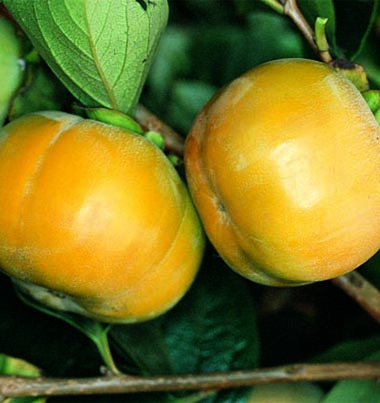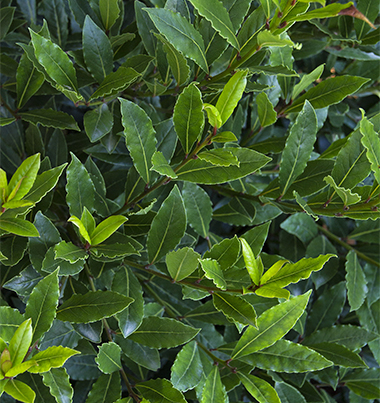 Fill your garden with edibles that are as beautiful as they are productive. Whether you're looking for a disease-resistant apple tree or a highly productive pear, blueberry bushes that grow well in containers or seedless blackberries, you'll find the tried and true favorites, as well as new varieties you need here.
How do we find new edibles?
The plants with edible fruits we offer have been developed by Monrovia through years of growing, selecting, and breeding to bring out the most favorable characteristics (more flavor, better fruit color, greater yields, higher disease resistance) or are new powerhouse producers developed elsewhere. Our goal is to help fill your edible garden with outstanding performers.