Ever wonder why those plants in the signature green can hit the ground running when you install then into your garden or pot into a container? It's a lot of small things that make a big difference. Here's a peek behind the curtain into what goes into making a Monrovia plant.
Why are our blueberries so fruitful?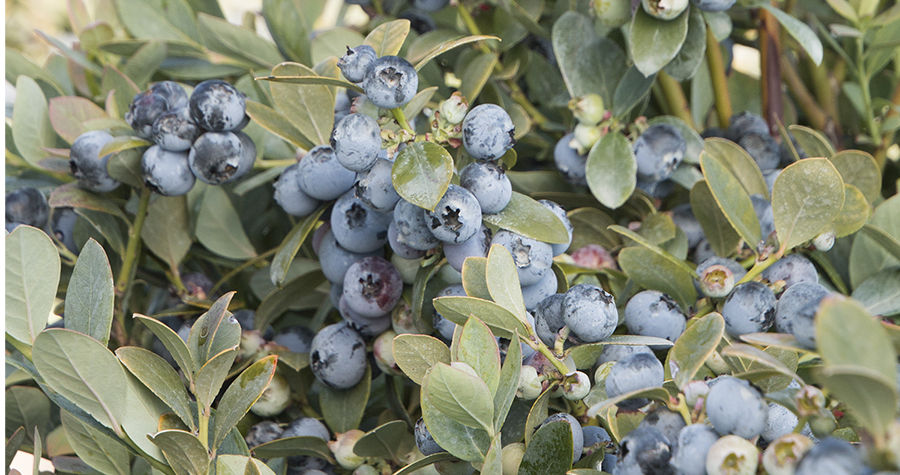 It's all in the pruning! The more you prune a young blueberry, the more branches it forms. Each branch forms a cluster, and each cluster bears fruit. We prune our blueberries more frequently, so you're getting a fuller plant with more fruit in your first year.  What else? We whip up a custom soil mix for our edibles. This provides them with all they need to fruit early and often.
We have clippers and aren't afraid to use them
We're insane about plant structure. Unlike many growers, we prune our plants many times in order to produce specimens that are uniform in shape. Along with a dense habit so they look great in your garden, day one. (These topiaries have been pruned several times to get the perfect shape)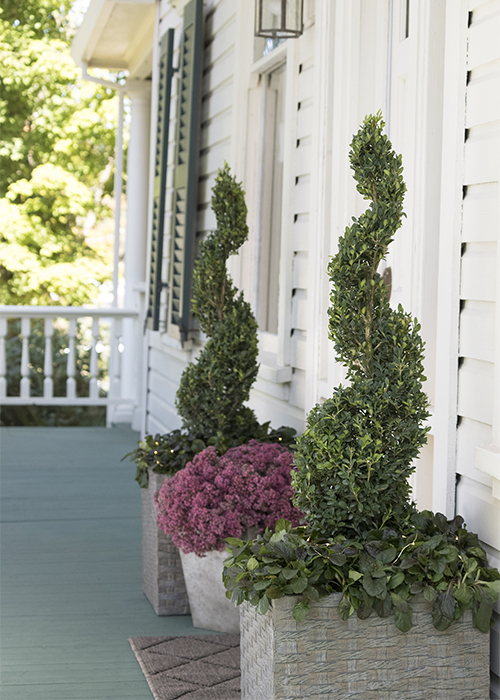 Did that vine go from zero to 15 ft?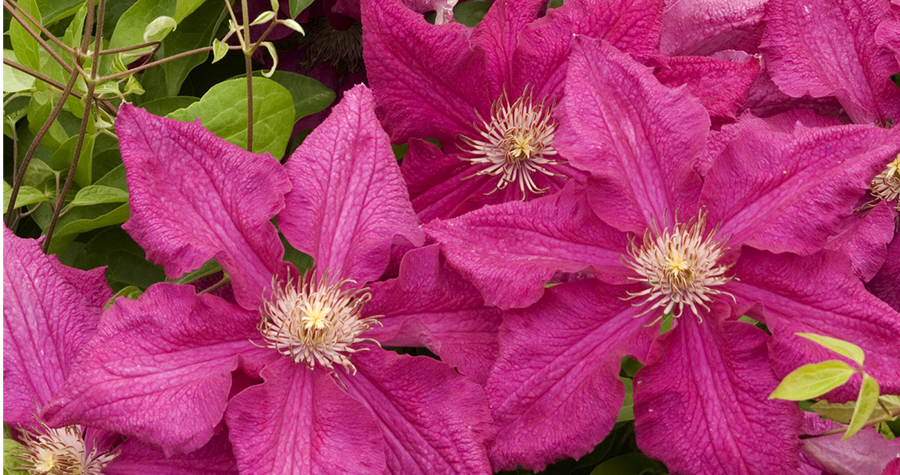 You're not seeing things. We plant several of one kind of rooted-up vines (such as this clematis) in one pot. This is to ensure vigorous growth in your garden.
We don't have a "bad side."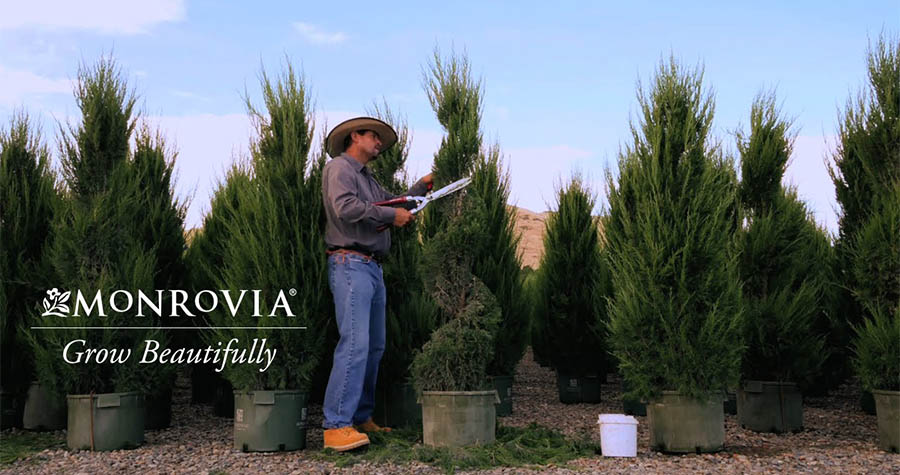 From swirls and poodles, to balls and cubes, our topiary look good from all angles and are without bare spots. Why? Well, we shape them into topiary at a younger stage. Many growers only do a topiary pruning once before shipping. We prune at least 3 times so they have a chance to grow into their shape. Wanna see? 
Thanks, but we're not in a hurry.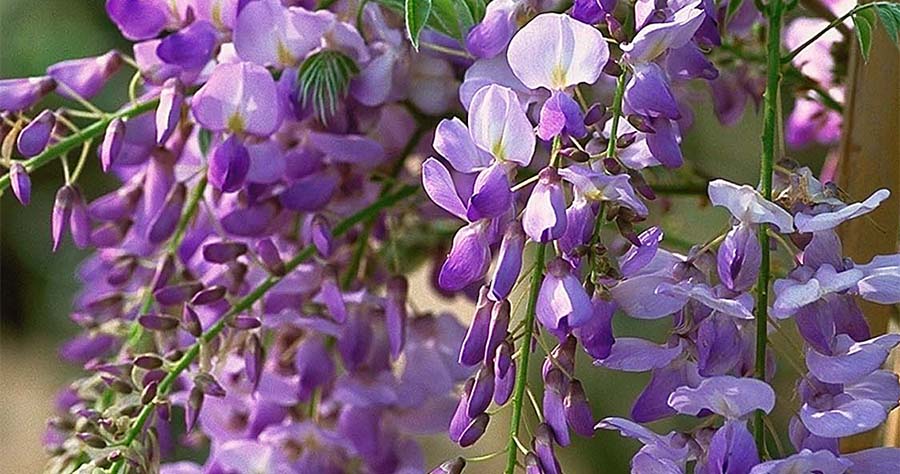 It can take up to 10 years for a plant to be ready. For one to leave the cozy nest of our nursery and go into your garden. (Big enough, acclimated to cold or heat, ready to put out flowers–we're looking at you wisteria). However, we think it's worth the wait.
We're a greener shade of green (and not just the color)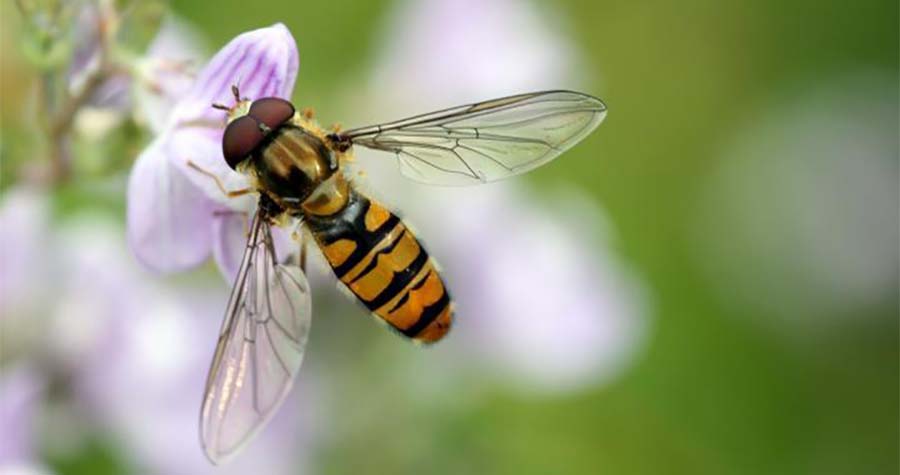 We seek to lead the industry in the reduction of pesticides by using beneficial insects, natural microorganisms, and organic mulches.  Just a few quick 2014 stats:
881,369,000 beneficial insects released

22,000,000 plants weeded by hand, reducing use of herbicides

2.5 billion gallons of water saved through recycling
We Start with Better Plants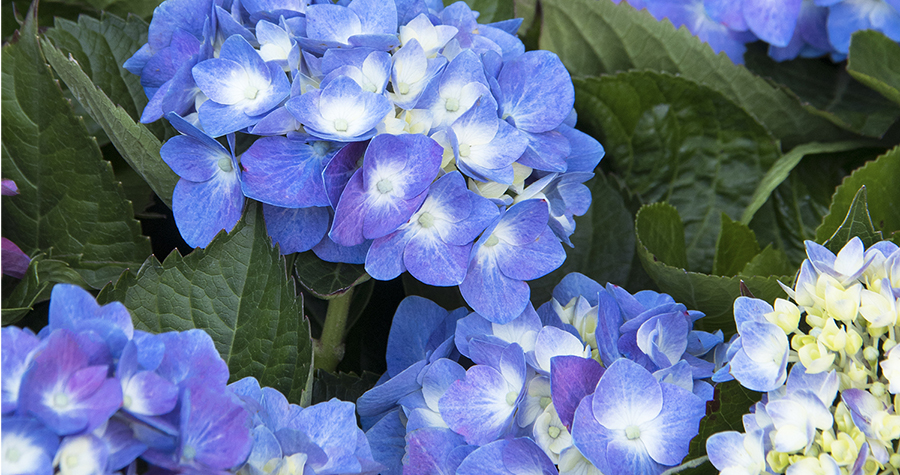 May seem obvious, but we search the world and work with the best breeders to develop plants for you that have improved features and better traits. Longer or repeat blooming, smaller or compact size, stronger fragrance, drought-tolerance, lower maintenance, etc. (Hey, we're gardeners too, and this matter to us as it does to you!)
Soil is our dirty little secret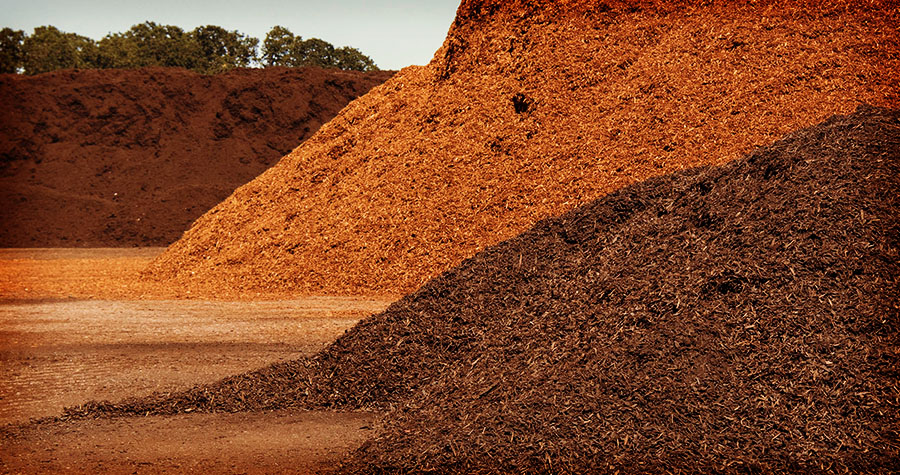 Good stuff in. Good stuff out. We custom blend more than 40 unique soil mixes to serve the special needs of each plant type. Then to each we add mycorrhizae, an organic natural fungus. What's that to you? This leads to stronger roots and a better transplant into your garden. (Which is why they thrive immediately and are healthy and vigorous).
Four Thousand and Counting
That mind-boggling figure is the number of varieties of plants we grow. Yes, even by our industry standards, that's a lot. (You're gonna ask so here it is–10,000,000. That's how many plants we sold in 2014 alone.) 
North, South, East, and West
Plants that are grown near you have already acclimated to whatever Mother Nature throws at them. This is why we have growing grounds in Connecticut, Georgia, California, and Oregon. Your plants may come from closer than you think!
…the reason why our plants excel in your garden is pretty much due to the experience of the craftsmen who grow them for you. How much experience? The average length of service here is TEN years. Yes, they know their stuff.