We showed you all the fun ways to design your own cottage garden. Now it's time to fill it with fun, useful, fragrant, flowery, cool plants! Here are thirteen we highly recommend. These range from shrubs for structure to edibles for...well, for eating out of hand. Enjoy.
(Plant zones often overlap–please check out the companion post for zones 3 – 7.  Link here.)
Charming, lavender-purple flowers on tall stems. Plant en masse for an early summer show. Perennial. Full sun. Zone: 4 – 11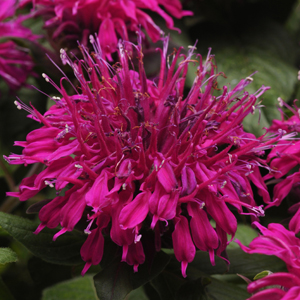 Vibrant reddish-purple, shaggy flowers top a compact plant with fragrant minty-basil-scented foliage. Perennial. Partial to full sun.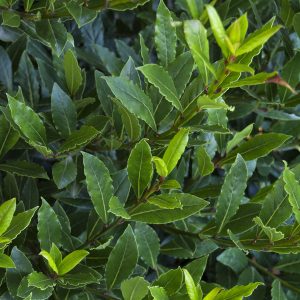 We love a small tree with edible leaves in a cottage garden. Compact, aromatic, deep-green foliage. Up to 8 ft tall and wide.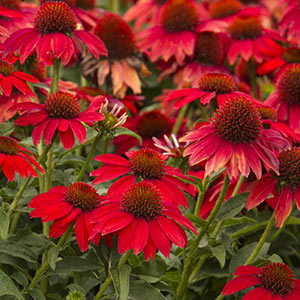 Big, bright red blooms for an easy, colorful summer border. A must-have for sunny gardens.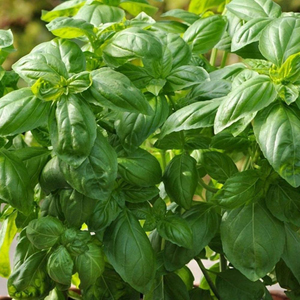 Herbs add the useful to a cottage garden. Choose woody ones (rosemary, thyme) but also annuals like basil too. Full sun.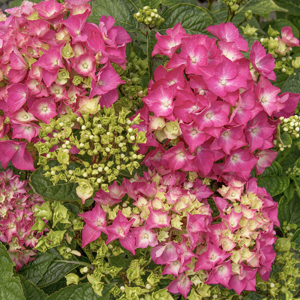 The perfect hydrangea for tight spaces or a pot plunked into a border. Partial shade to filtered sun. Up to 18″ tall and 24 in. wide.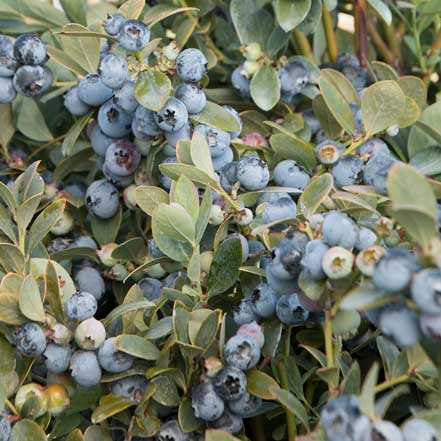 Every cottage garden needs berries! This has pink flowers, big, juicy fruits, and red fall foliage. Up to 4 ft. tall and wide. Full sun.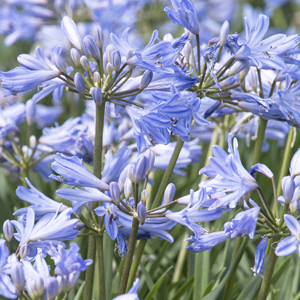 Cottage gardens need taller, ball-shaped flower shapes. These bloom for months on end. Perennial. Partial to full sun.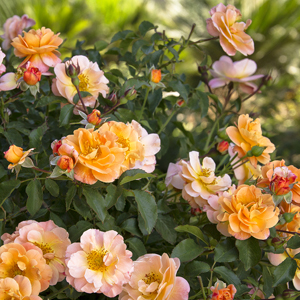 Roses. Of course. These ramble and are fragrant. Up to 3 ft. tall and wide. Full sun.
Notably heat and drought tolerant, petite with vibrant purple flowers throughout summer. Perennial. Partial to full sun.
Excellent in a cottage garden due to their colorful foliage, but also those fantastic tall flower spikes. Perennial. Partial to full sun.
Scented flowers add sweet cottage charm to hot, dry difficult spots. Great for softening bed edges. Perennial. Full sun.
Dwarf spreading form with dainty violet flowers for many months. Let it ramble under roses! Perennial. Partial to full sun.