Grow cold tolerant Dogwoods to bring the heat this winter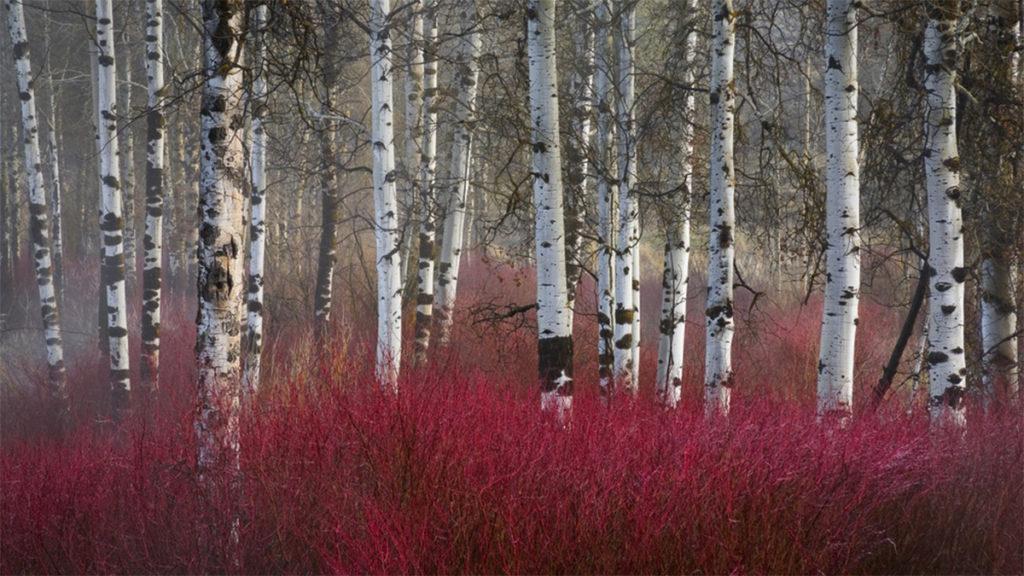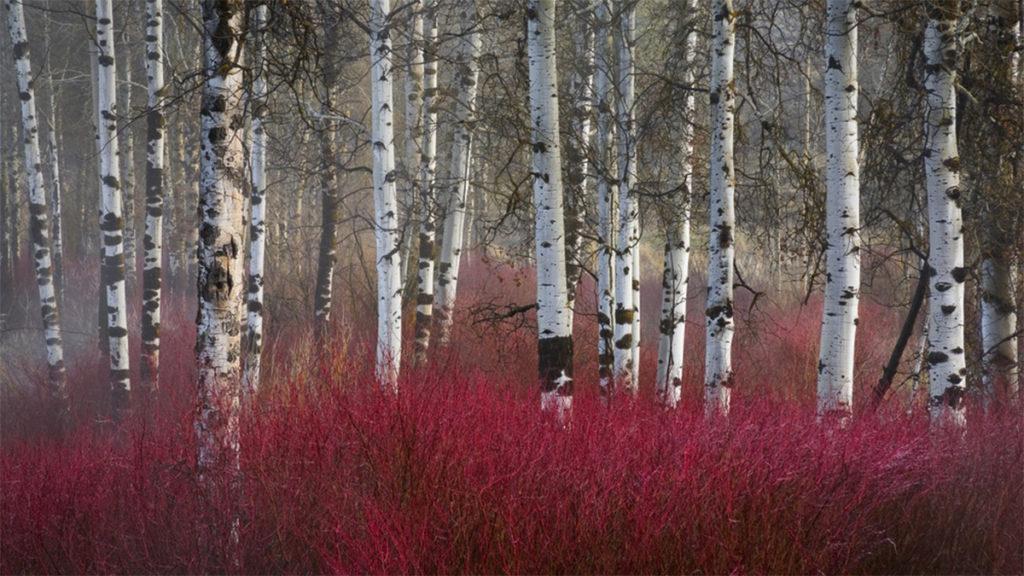 What's that stand of bright red branches poking out of the snow? It's one of the lesser known winter thrills, Dogwood shrubs.
While it's safe to say that Dogwoods are beautiful all four seasons (summer flowers/fall leaves/winter bark/spring buds), a few of these durable shrubs really bring the heat during the depths of winter. Once unclothed by leaves, they put on a fiery show, with cherry red stems rising from snow, cloaked in frost, reflecting on the water, or silhouetted in front of a stand of evergreen, brown, or white-trunked trees. These are easy growing, easy careplants that do well in most parts of the continental US. Plant them where you can really admire their blistering hue amidst winter's bluster.
4 Dogwoods with amazing cold tolerance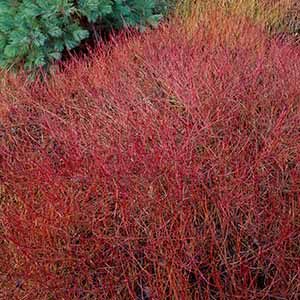 North American native, this dwarf (2 feet tall and wide) is ideal in front of evergreen hedges or as a foundation planting where it adds a dose of color and form in winter. Excellent for erosion control on steep slopes. Zone: 2 – 8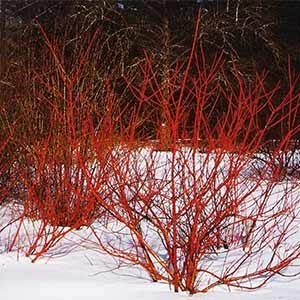 This compact selection has the dark red stems that provide a spectacular show in winter sunlight, but reaches only up to 4 feet tall and wide. Use in a low shrub border, along a white fence, or in a large container. Zone: 3 – 7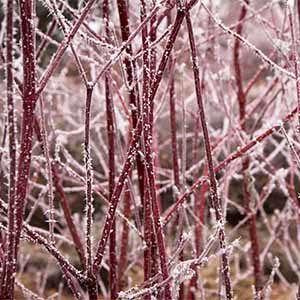 Once variegated leaves fall, the bare stems take over, naturally forming a blood red, upright thicket. Vigorous and adaptable, this one tops out at 8 feet tall and 6 feet wide. Ideal for naturalizing–give it plenty of room. Zone: 2 – 8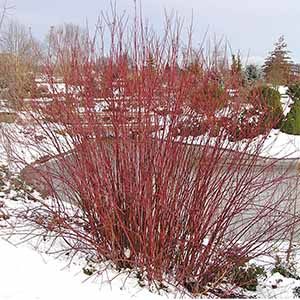 Where you have the room and need a winter shrub for impact with a capital "I", this dogwood is for you. At 9 feet tall and 5 feet wide its one of the larger cultivars.Cut the long red branches for a modern wintery indoor arrangement. Zone: 2 – 8