Love the haunting, sweet fragrance of lilacs but find the blooming season seems over before its started?
"With a bit of planning and attention to bloom time you can have flowers for at least two months each spring," says Monrovia Craftsman, Lydia Gompper. "By planting early-, mid-, and late-season varieties that will blossom in succession (particularly if the weather is cool), you'll be filling vases with cut branches of lilacs from May into June."
Just mix and match from Lydia's grid of short, mid-season, and later bloom lilacs, paying attention to zones.
For more information about designing, caring for, and pruning lilacs, click here.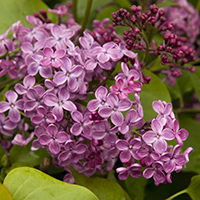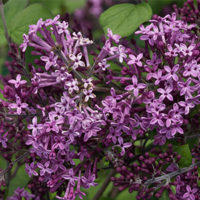 Mid-season (mid-to-late May)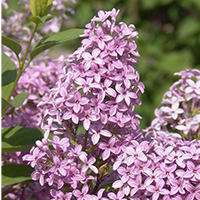 Chinese Lilac
Zones: 3 – 8
Refined shrub has wonderfully fragrant lilac-pink flowers that bloom in mid-May.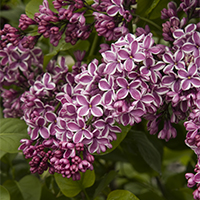 Sensation Lilac
Zones: 3 – 7
Such interesting, vivid large trusses of purple-red florets edged in white. Super showy.
Late season (late May to early June)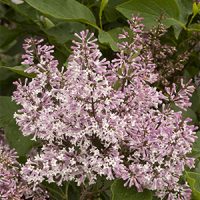 Miss Kim Korean Lilac
Zones: 4 – 8
A dwarf, spreading lilac with lavender-blue bloom and burgundy-tinged fall foliage.
Old Glory Lilac
Zones: 5 – 8
Grows well even in the heat and humidity of the Mid-Atlantic and southern areas.