A bouquet in the making.
That's the promise of big, billowing, blooming perennial borders. For instance, this one that features three bullet-proof plants: peonies, lady's mantle, and cranesbill geranium.
The peonies are a short but joyful moment in the garden (April-June). However, the cranesbill and lady's mantle will last through the summer. The trick with perennial borders is to always have something amazing in bloom. If you think ahead, the show will just go on and on until the first hard frost. For instance, try and plant something like coneflowers between the peonies. Best of all, next year it all comes back again. Only better.
We've all been planting more shrubs over the last few years. (Don't get us wrong-we love shrubs for their easy-going nature and the solutions they provide for structure, privacy, and interest.) However, this season, let's add in more wonderfully captivating perennials.
Here are a few ideas for plants to layer-in for high summer bloom.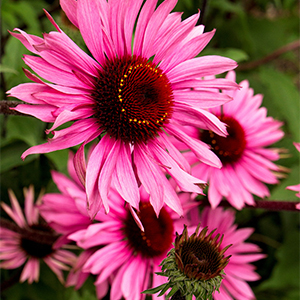 Wine-colored stems display rich-pink flowers with huge golden cones. Long-lasting, fragrant blooms. Sturdy stems make them perfect for cutting. Butterflies love them! Zone: 4 – 9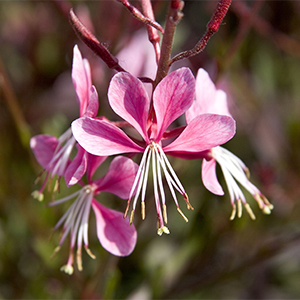 Airy masses of deep pink flowers cover the red-tinged foliage. Sturdy upright habit that doesn't fall open like other varieties. Tolerates drought, heat, and humidity. Zone: 6 – 9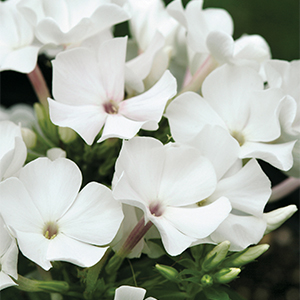 One of the newest, most compact, longest-blooming varieties with big clusters of bright white flowers. Stems seldom need staking. Good fresh cut flower. Zone: 3 – 9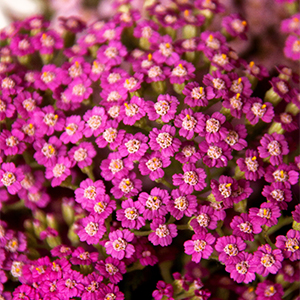 Potent magenta-pink flowers on stiff stalks above delicate, fern-like foliage. An excellent cut flower that retains color when dried. Zone: 3 – 9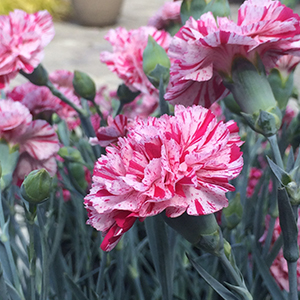 Big, double, pink and white striped blooms emitting a wonderful spicy clove-like fragrance hover atop sturdy, non-flopping stems. Zone: 5 – 9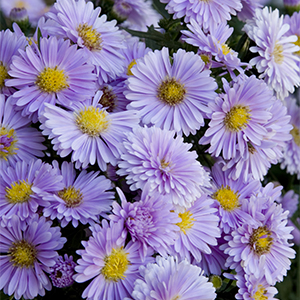 Clusters of old-fashioned double lilac blooms cover this upright, mounding plant along horizontally spreading branches as the season progresses. Zone: 3 – 9
Image credit: GAP Photos/Christa Brand – Weihenstephan Gardens