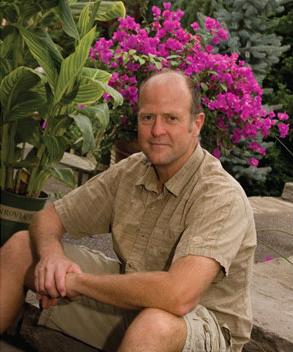 Dan Hinkley's lifelong interest in plants has led him to travel the globe, bringing back rare and unusual species for home gardeners to cultivate.
A passion for plants
Dan Hinkley has traveled to China, South and Central America, Mexico, New Zealand, South Africa, Nepal, Vietnam, Taiwan, Sikkim, Bhutan, Tasmania and Canada, always returning home with plant varieties new to consumers. He has nurtured those finds first at Heronswood, the nursery he operated from 1997-2000, and now at Windcliff, his home garden. Hinkley, the only contemporary horticulturist to hold the Scott Gold Medal, the Liberty Hyde Bailey Medal of Honor and the Veitch Memorial Medal from the Royal Horticultural Society, is also a prolific author.
Forgotten and fragrant in Nepal
Two of the most unique plants in the Dan Hinkley Plant Collection® from Monrovia® are the profusely flowering sausage vines — one discovered in remote Nepal, the other from a forgotten plant on a cathedral wall in the U.K. They are covered with lavender flowers followed by sausage-shaped fruits. Spectacular Lenten roses, climbing hydrangeas, fuchsias, and other plants native to Japan, Turkey, Taiwan, and Chile are also among Dan's finds.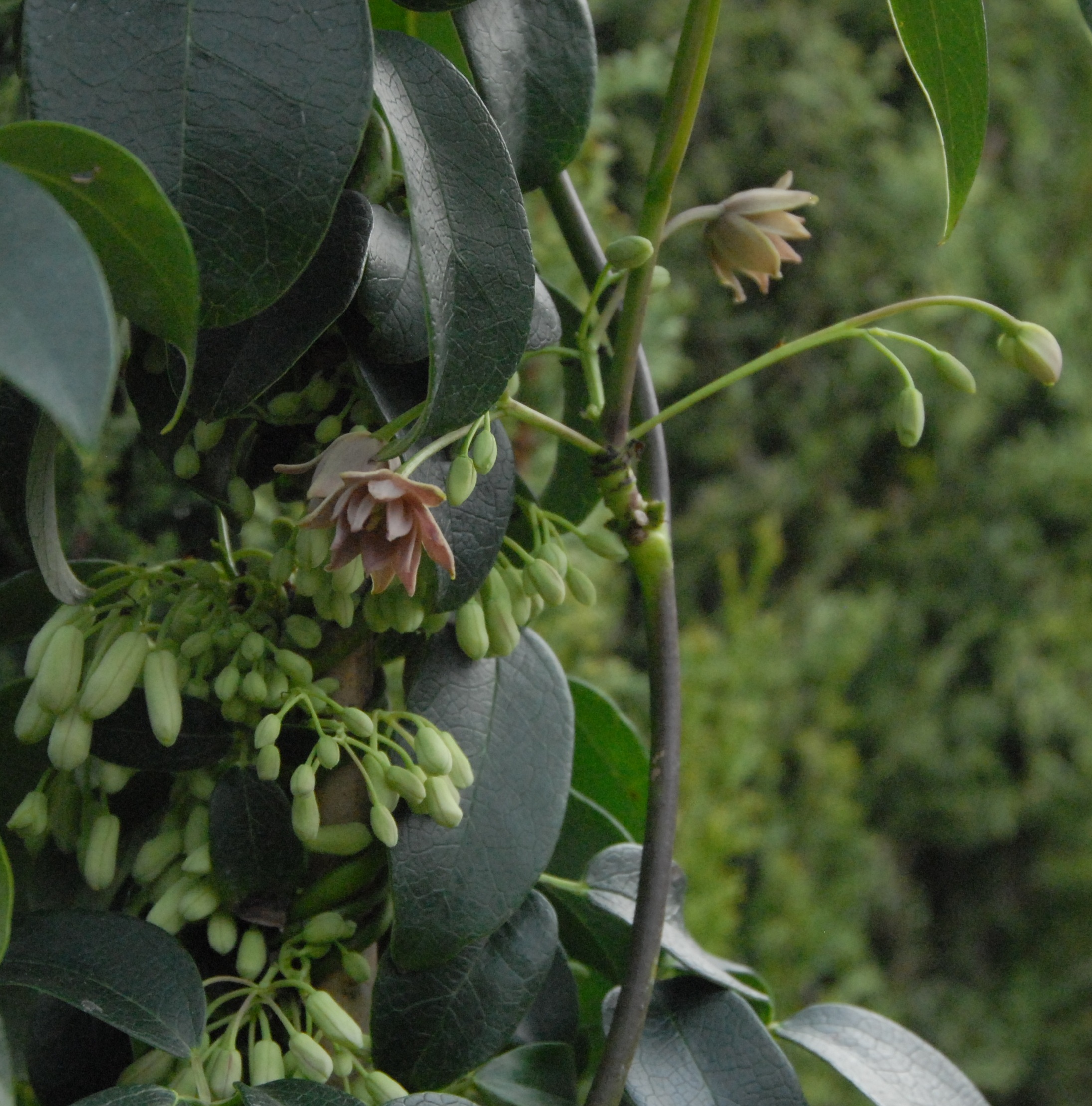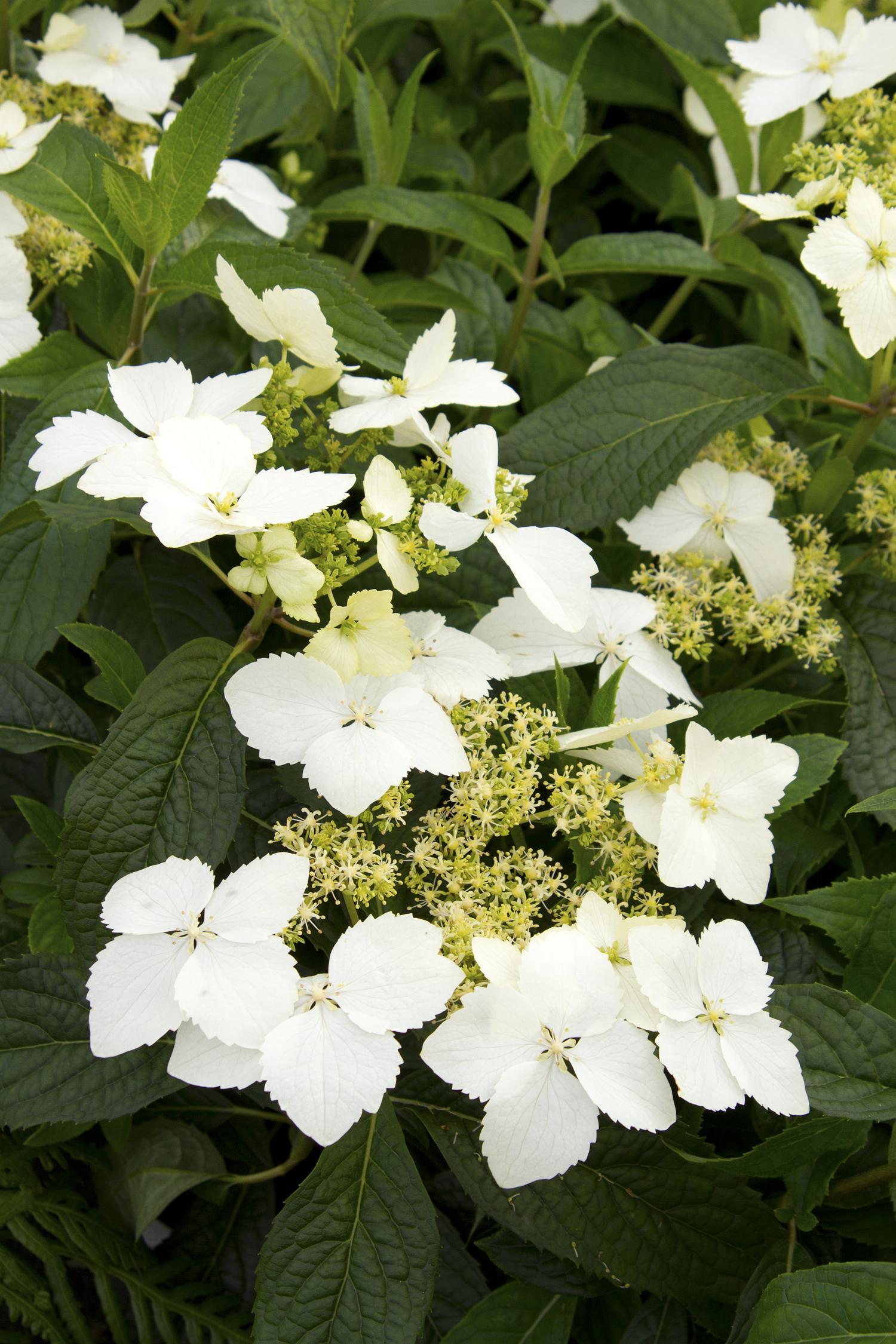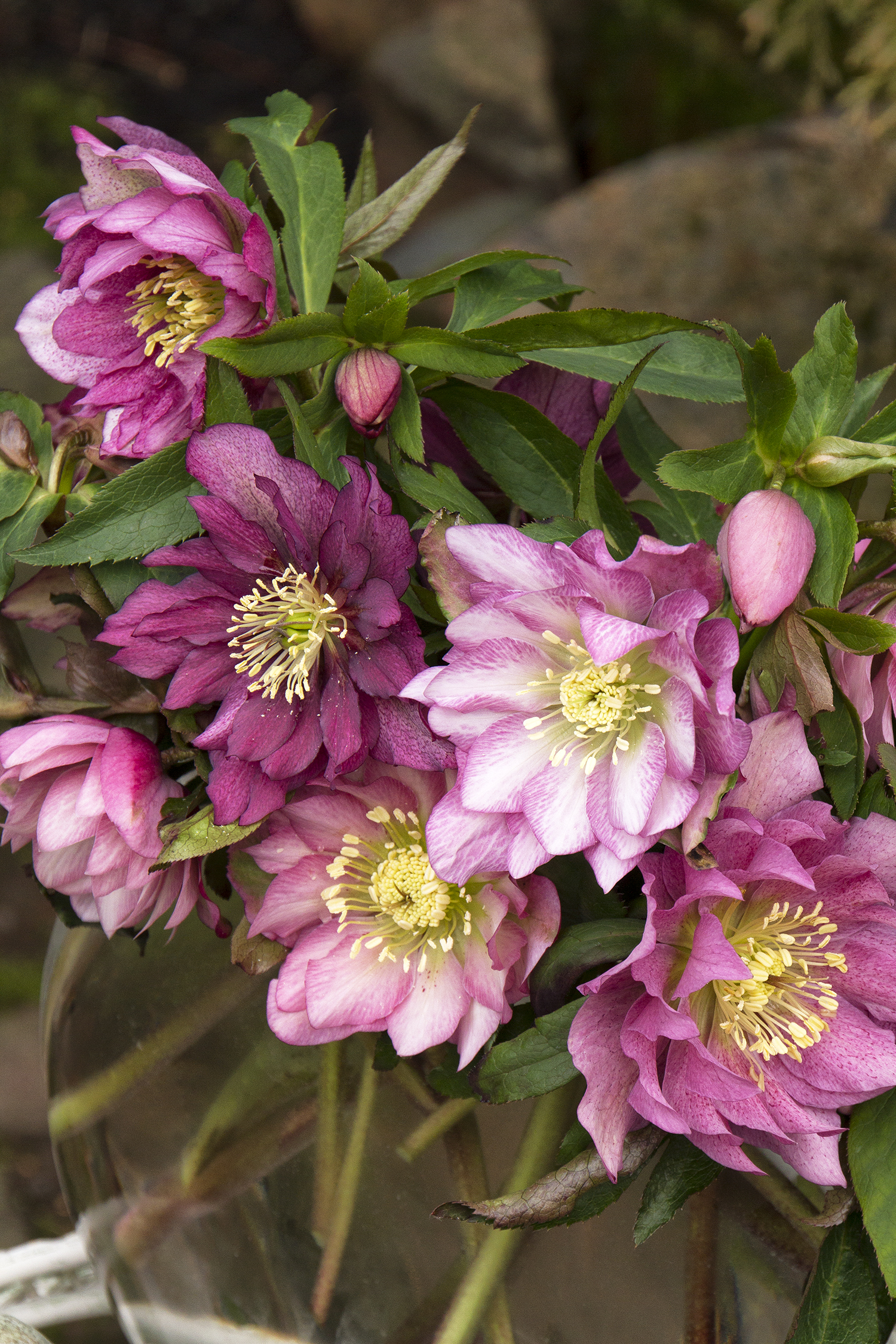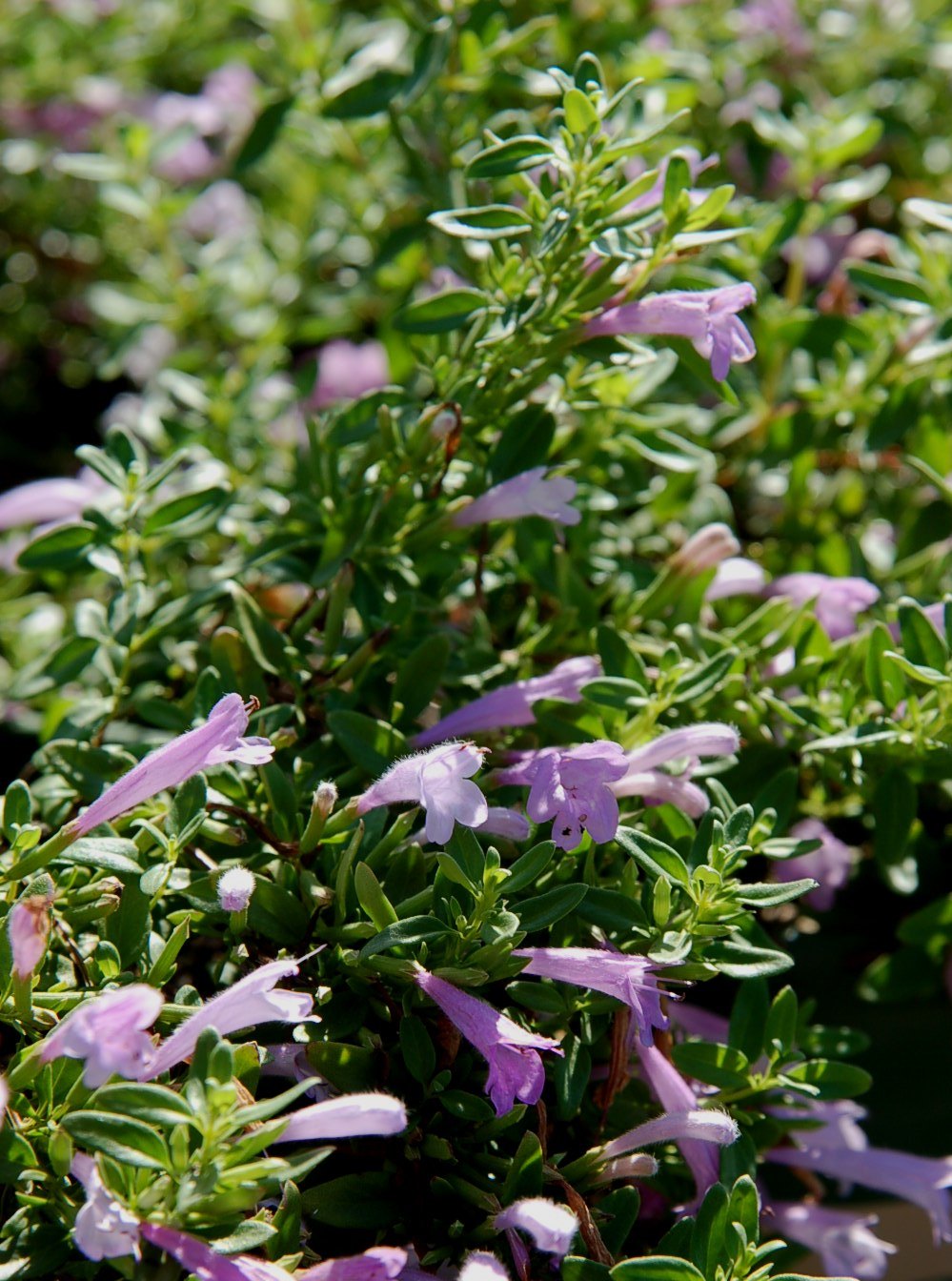 Plant the world In your garden
The Dan Hinkley Plant Collection® from Monrovia features the most spectacular and high-performing plants discovered by horticulturist Dan Hinkley throughout his 25+ years of botanical exploration. He has traveled around the world, bringing back unique shrubs, grasses, and herbaceous perennials that offer months of beauty with minimal effort. Vibrant foliage, drought-tolerance, and an easy-care nature are hallmarks of the plants in this collection.