Beautiful Bark Adds Winter Interest this Season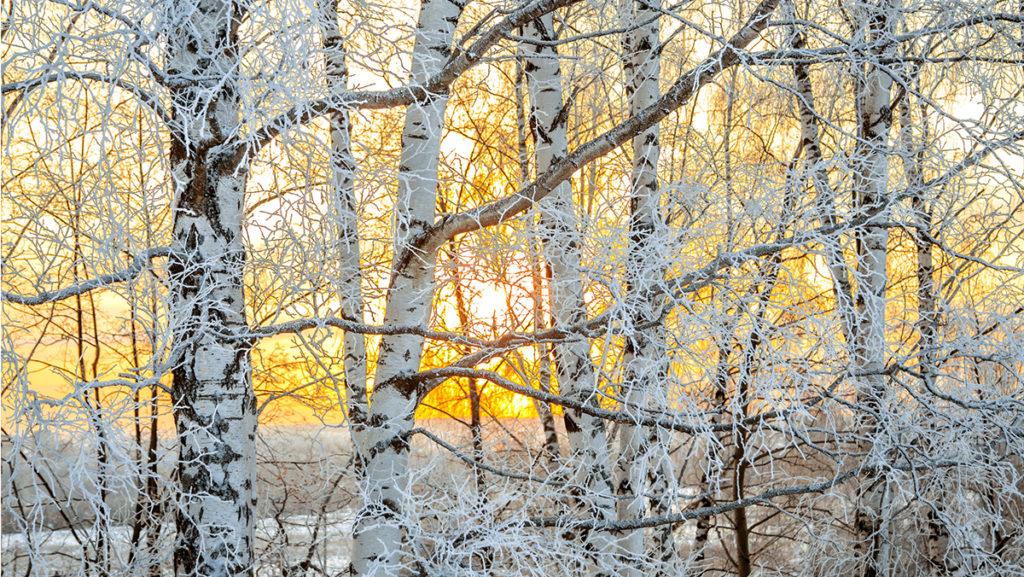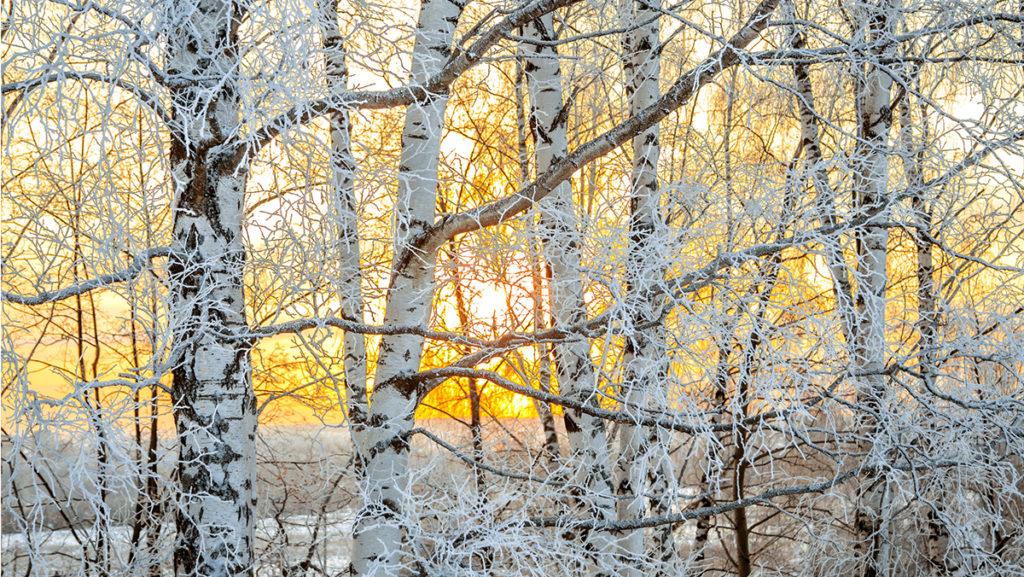 Winter may be long and often dreary when the garden goes to sleep for the season, but you can count on Mother Nature to still put on a show. Many trees and shrubs have colorful or exotically pattered bark that's on full display when leaves fall.
Here are 10 fabulous choices all of which bark up the right tree!
Brightest white bark of any birch! Exquisite peeling bark puts on an exciting wintertime show. Up to 40 ft. tall and 20 ft. wide. Full sun. Zone: 4 – 7
Fiery fall foliage notwithstanding, the real star is the papery sheets of bark that peel to reveal cinnamon-brown new bark. Up to 20 ft. tall and wide. Partial shade to full sun.
There are lots of reasons to love a crape myrtle including its remarkable mottled bark that's the star of the winter season. Up to 20 ft. tall and wide. Full sun.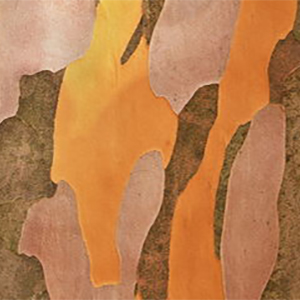 An all season performer, we love the fall color and the summer flowers but check out this bark! Trippy, right? Slow up to 30 ft. tall and 25 ft. wide. Partial to full sun.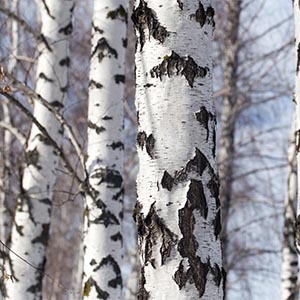 Specimen tree with graceful, arching, open-branched form for a dramatic habit even when young. Oh, and peeling bark, too! Up to 35 ft. tall and 20 ft. wide. Full sun.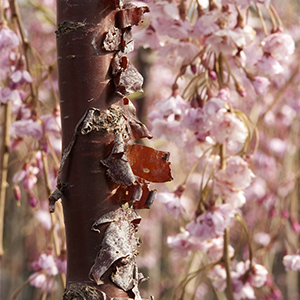 As if the bright pink spring flowers weren't enough, winter's bare pendulous branches are covered in a shiny, peeling coppery bark. Full sun. Up to 15 ft. tall and wide.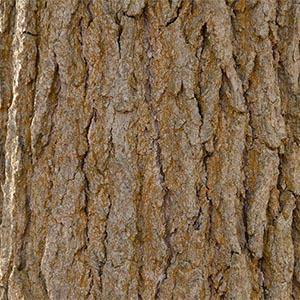 Great large tree with standout dark gray bark that becomes furrowed with age. N. American native selection. Up to 50 ft. tall and 30 ft. wide with age. Full sun.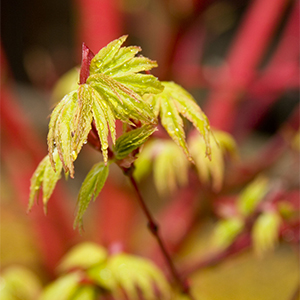 While all Japanese maples are remarkable, this one's brilliant red-coral bark on its young branches is a standout. Filtered to full sun. Up to 25 ft. tall and 20 ft. wide.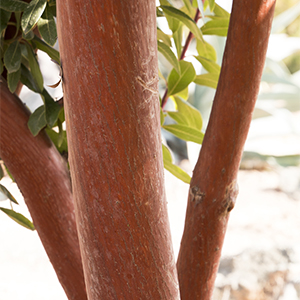 Tucked inside fall blooms and summer fruits are twisty branches and a thick trunk all covered with bark in a warm cinnamon hue. Up to 30 ft. tall and wide (with age). Full sun.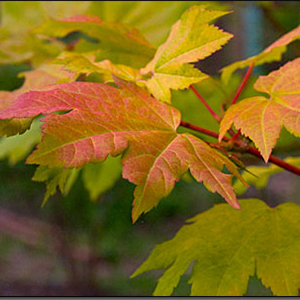 Brilliant autumn foliage falls to reveal bare red-tinged branches that lend winter interest on this tall shrub or small tree. Up to 15 ft. tall and 8 ft.wide. Partial to full sun