Grow Gifts: Perfect plants for the people you love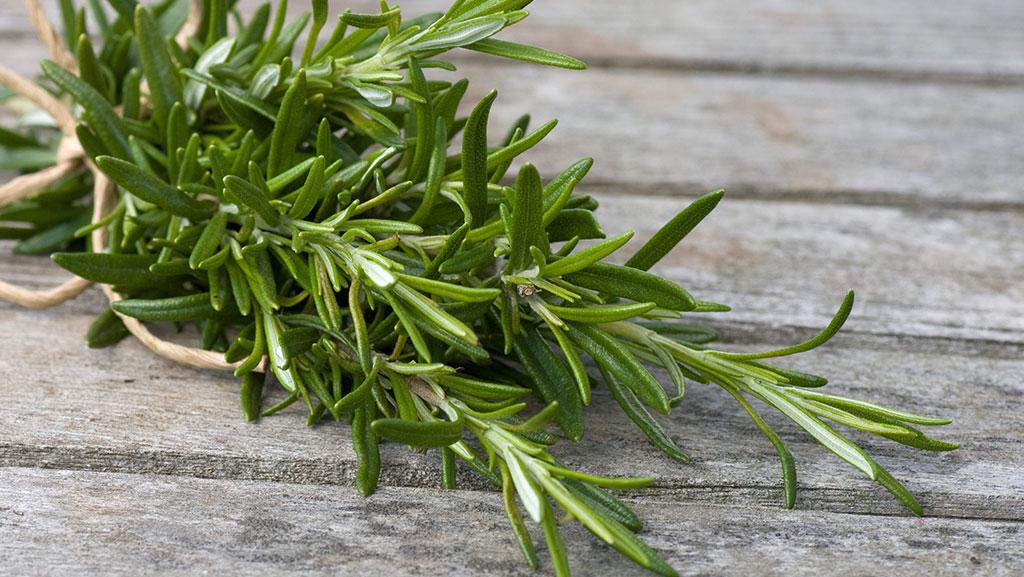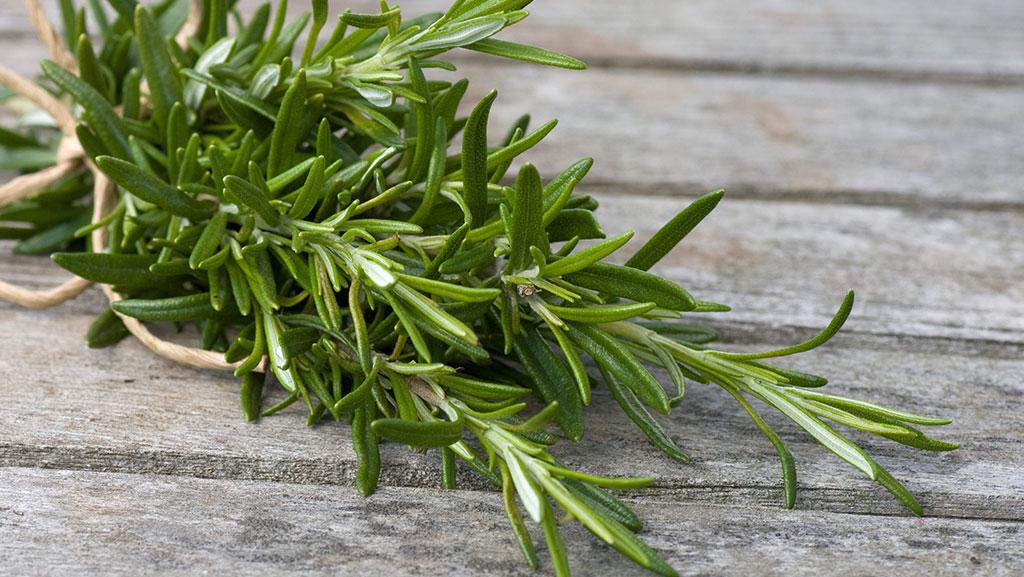 Above photo by Getty, plant photos by Doreen Wynja
Spread more holiday cheer with these beautiful plants that can move from indoors to outdoors and in again, year after year. Every plant is perfect for both new and wise gardeners, plus the not-yet-a-gardeners in your life. They're also a comforting, thoughtful way to honor teachers, neighbors, and your favorite essential workers this year.
While you're spreading the holiday cheer, there's no harm in showing yourself a little extra love this holiday season with a plant that's sure to please for seasons to come.
What's your favorite plant to give and receive? Share in the comments or on social media (remember to tag us @MonroviaPlants). 
10 beautiful plants for holiday giving
An abundance of formal, four-inch, crimson red blooms open slowly over a long period for an especially long bloom season. Even young plants show an extra heavy bud set. Glossy, dark green foliage makes this a prized plant for the milder regions. Evergreen. Zones 8-10.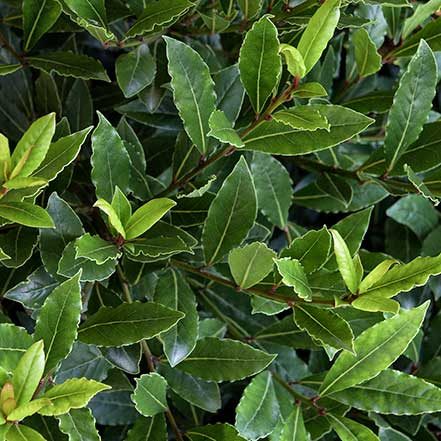 A cook's dream with edible, aromatic, deep green foliage thrives in your indoor/outdoor container. Clip and cook with fresh or dried leaves for classically savory flavor in stocks and soup. Evergreen. Zone 8 – 11.
An inspired alternative to the Christmas Cactus, this festive, saw-toothed red and green foliage grows well indoors in cold climates, outdoors as an accent in frost-free zones. Evergreen. Zone 9 – 11.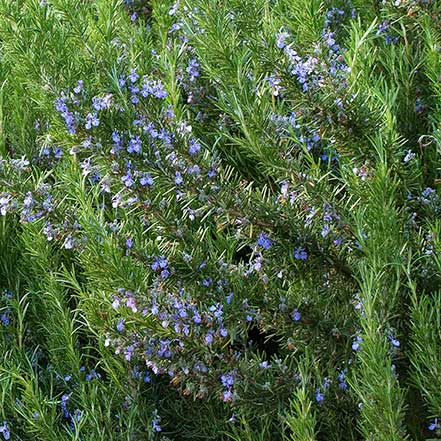 Rosemary (for remembrance) is superb as a culinary herb, in tea, and in potpourri. Shape it as topiary or go au natural in an indoor/outdoor container. Evergreen. Zone 8 – 11.
Petite white flowers sing with scent atop glossy, fine foliage. As with all grafted Gardenias, superior rootstock gives this beauty some brawn and strong resistance to nematodes. Evergreen. Zones 8 – 11.
Large blooms of deep purple-pink are welcome sight in late winter and early spring. A delightful deer-resistant perennial for naturalizing in shady gardens. Evergreen.  Zones 4 – 9.
This living sculpture is perfect for container gardening. In colder climates, enjoy it on a dappled shade patio in warm weather, then overwinter indoors in a bright location without direct sun. Evergreen. Zones 7 – 10.
New leaves emerge as spikes covered in a bright-red sheath. This splash of color is like the star on top of a Christmas tree and simply shines against the dark-green leaves. Up to 6' tall and 2' wide. 
As if the blood-red berries weren't showy enough, the glossy leaves are deep-red on the underside. Golden, cup-shaped flowers bloom in summer. Up to 3′ tall and wide. Zones 5-9.
Both male and female plants are grown in the same container so berries are a sure thing. The perfect plant for a festive gift. Up to 8′ tall, 6′ wide. Zones 5-9.
More Plant-Inspired Ideas for the Holidays