The here today, gone tomorrow, fragrance-free, been there, done that bouquet of a dozen red roses. While lovely and traditional, can never truly express the joy, exuberance, passion, and swoony sort of beauty. As compared to Valentine's Day that a living plant can. This year we challenge you to go beyond the bouquet. Here are five romantic reasons you'll want to walk past the flower shop to the garden center this Valentine's Day. (Too cold in your region? Buy a gift card or place an online order here.)
Yours is a love for that ages...not just a week.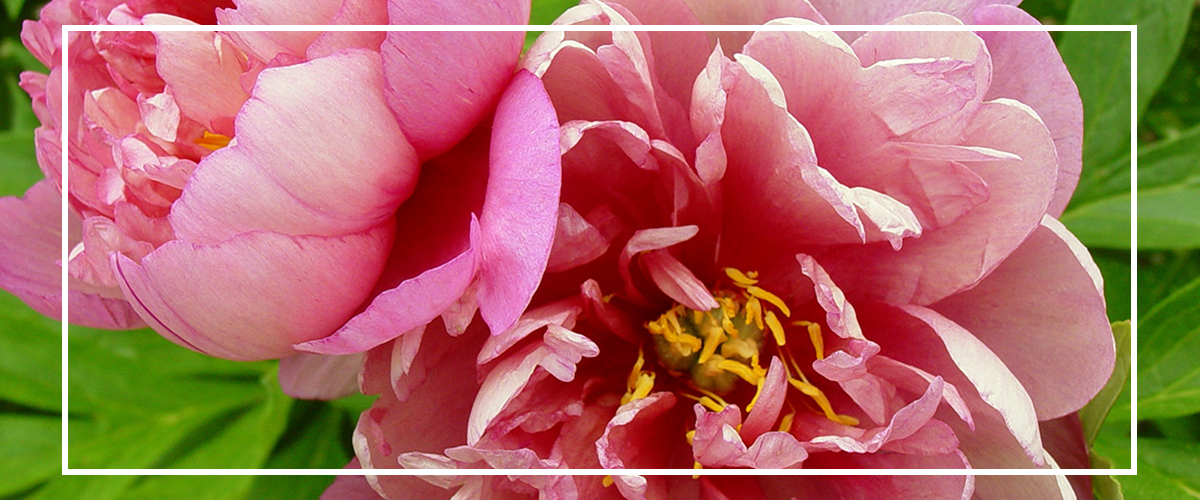 Cut flowers come and go, but plants, given now, will literally grow with your relationship. At the end of the day, what plants really are, is a promise. A promise that if you care for them, they'll reward you with sublime beauty that gets better year after year. (Love is like that too!) A well-nurtured living plant can remind you of and reflect the way you also nurture your relationship with your partner.
(This is Keiko™ (Adored) Itoh Peony)
Hey, there's a "14th" in every month.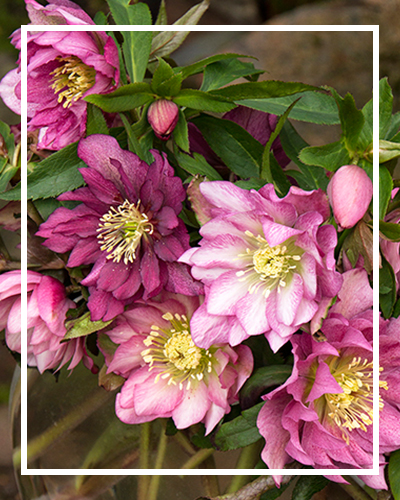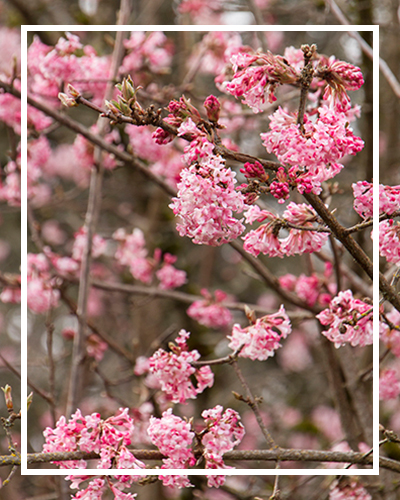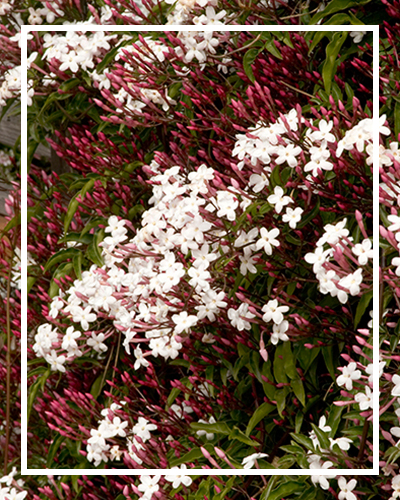 We never want to hear that giving flowers is "just something we do on Valentine's Day." This year, resolve to make flowers part of your daily, weekly, monthly routine. Whether enjoyed from your living room window or snipped blossom by blossom into a bud vase, live plants keep giving. There are all sorts of plants that, depending on your zone, either bud up or bloom in February. This is just in time for Valentine's Day. Plant one or two this year and next February bundle up. Then, pour a glass of something chilled and sparkly and take in the show...together. (Here are three that bloom in late winter by zone, and there are 10 more below.)
Your Nature Is To Nurture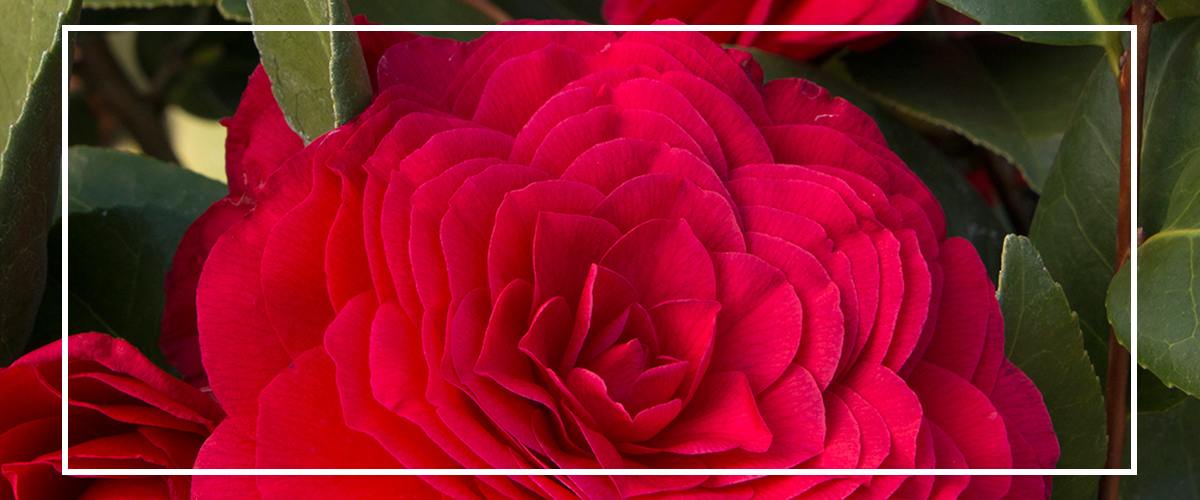 Giving a bouquet of cut flowers may seem like a nurturing, generous, romantic act. However, the truth is that giving a life plant is infinitely more nurturing (and dare we say, romantic). Humans need nature, and so nature needs humans to be aware of the environmental impacts of consumer choices. While you can buy local cut flowers, nothing is more beneficial to balancing the planet than installing a flowering plant. This helps to clean the air and can provide food and habitat for pollinators.
Romantic pink and red blooms are the obvious choice for this holiday. However, knowing your Valentine Day sweetheart's floral preferences is even more of a caring and sexy gesture. The most meaningful floral treat for your Valentine may not be a bouquet of roses (or even a bouquet!). Some of us feel a big smile coming on when we see a garden filled with daisies, sunflowers, or lavenders. Picking out that plant (and offering to plant it, of course) shows that you've been paying attention. Also that's what really makes your honey happy.
And for some Valentines, floral gifts may not be the best expression of love at all. Go beyond the bouquet in a big way by choosing something deliciously edible. Fast forward to a summer day when you pluck some sweet, juicy berries from a plant given on Valentine's Day. Then, feed them (champagne here is optional, but nice!) to your sweetie. Who's a rock star now?
Do you give your loved one plants for Valentine's Day? We'd love to know why. Please share in comments below. 
10 More Late Winter Bloomers to Gift