Mother Nature. Mother Earth. Mom.
This Mother's Day, we're celebrating all of that we value and love in our mothers.
We think some of the traits that are just so "Mom" are reflected in the beautiful plants in our gardens.

We've also created a series of downloadable cards that you can print and give to Mom. (See example at right and then look for a download link at the bottom of each plant description!).
So, with that in mind, here are ten plants each with a distinct mom-like characteristic. Which one is most like your mother?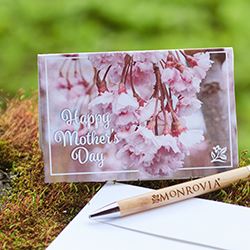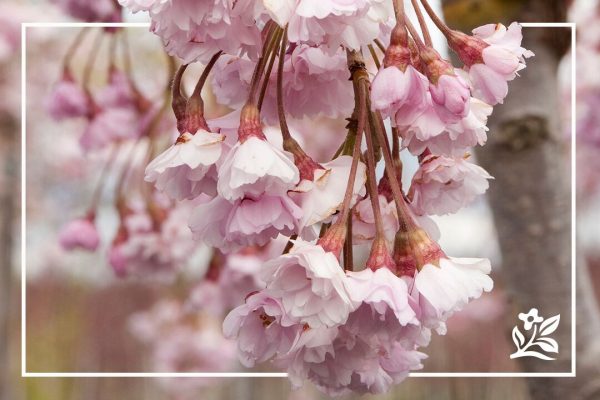 Graceful
Spectacular in spring when dripping with millennial-pink-hued blooms. Double Weeping Rosebud Cherry's tree form mirrors Mom's enduring grace and elegance throughout the year. Use as a focal point or in pairs flanking a walkway. Deciduous. Zone: 3 – 8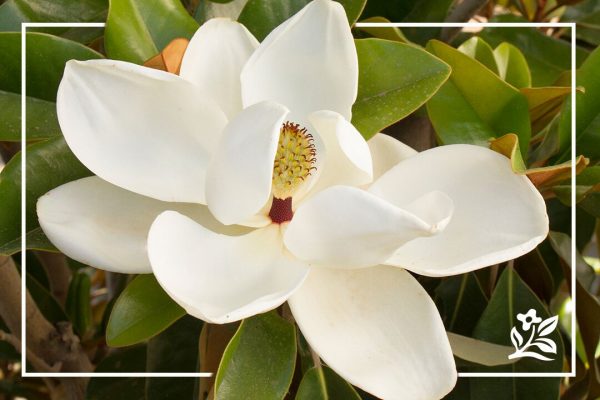 Sturdy
A tree, like a mom, is the backbone and centerpiece around which all else comes to thrive. Saint Mary Southern Magnolia is a dwarf Southern magnolia with unforgettably fragrant flowers in summer. Tops out at just 25' tall and wide. Evergreen. Zone: 7 – 9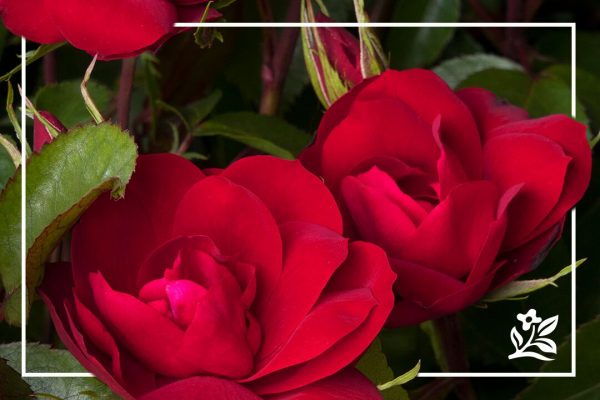 Soulful
No other flower evokes so many shared memories of love, beauty, and celebration than a rose–the perfect Mom tribute.
 

Grace N' Grit™ Red Shrub Rose

 

is one of a series that are fuss-free in the garden, and stunning when cut for vases. Deciduous. Zone: 4 – 9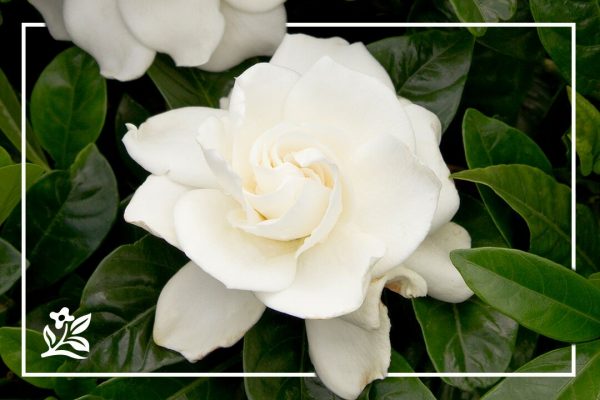 Elegant
Legendary perfume of large white blooms make gardenias as seductive as a certain sort of Mom (in jeans or Chanel!).  First Love® Gardenia (Grafted) which blooms earlier, and thrives in less than perfect soils. Evergreen. Zone: 8 – 11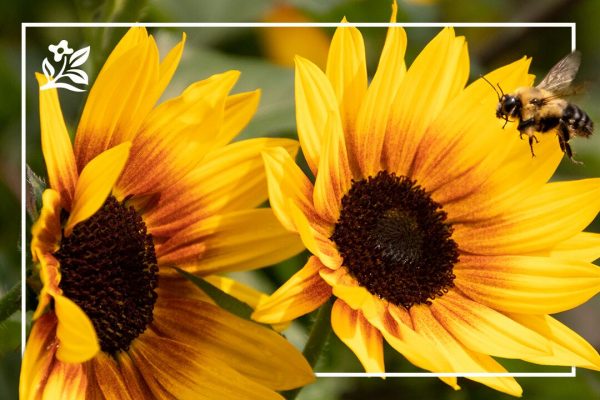 Zoetic 
Alive and vibrant (just so "Mom"), SunBelievable® Brown Eyed Girl Helianthus is always "on". It brings smiles and joy to the garden and, as a cut flower, to the kitchen too!  Mass for a happy garden moment. Annual. Zone: 11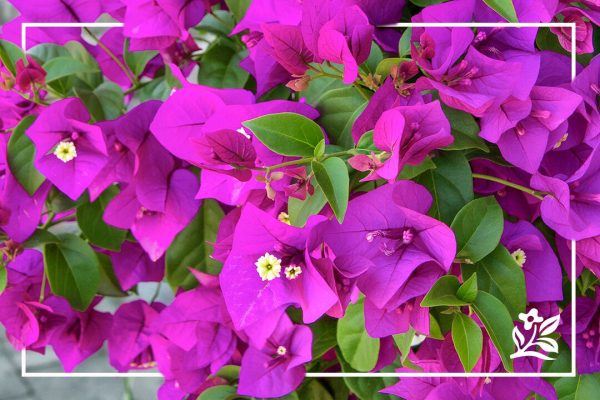 Protective 
Perfectly yin-yang combo of tumbling waves of tender, deep-purple blooms. Just like a mom, protective "don't mess with me" thorns.

Purple Queen® Bougainvillea is an ideal privacy screen for fences or arbors. Evergreen. Zone: 10 – 11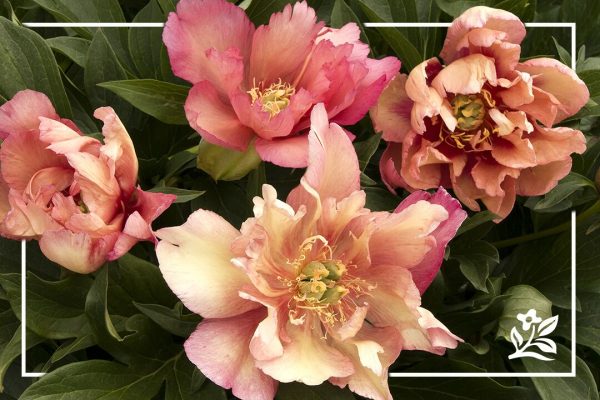 Glamorous
Just as some moms are larger than life, this peony's giant, semi-double coppery-orange blooms turn spring gardens into an EVENT.

(Kopper Kettle Itoh Peony is a cross between herbaceous and tree peonies.) Perennial. Zone: 4 – 8
Unflappable
Just like a mom, no amount of drama stops VIBE® Ignition Purple Salvia from doing its thing.
In this case, heat, drought, and humidity.

Masses of flowers throughout summer makes this ideal for a waterwise border. Herbaceous perennial. Zone: 7 – 11
Nurturing
Moms naturally connect with the rhythm of nature. Bountiful Blue® Blueberry

feeds us with the biggest, sweetest summer berries. It also spring pollinators who feast on the nectar-rich blooms.

 Great in containers. Deciduous. Zone: 6 – 10
Playful
With glittering plumes that have the look of spun sugar, Plumetastic® Pink Muhly Grass is a showstopper that, like Mom, draws everyone in with its twinkle and shine. We love this massed for an early fall wow. Herbaceous perennial. Zone: 7 – 10
Is there another plant that just so describes you Mom? Share in comments below!